ASCD Webinar: Gender Equity in Education
Addressing gender equity in today's schools is crucial in preparing students for the next iteration of the workforce. When we talk about gender equity in schools, we're talking about empowering our students to find and pursue their interests, even if those interests lie in fields where their gender has been marginalized. Equity is about more than just representation. In this webinar, educational technology specialist Tara Linney takes it one step deeper to investigate ways to move from representation to actual gender inclusion in our learning environments.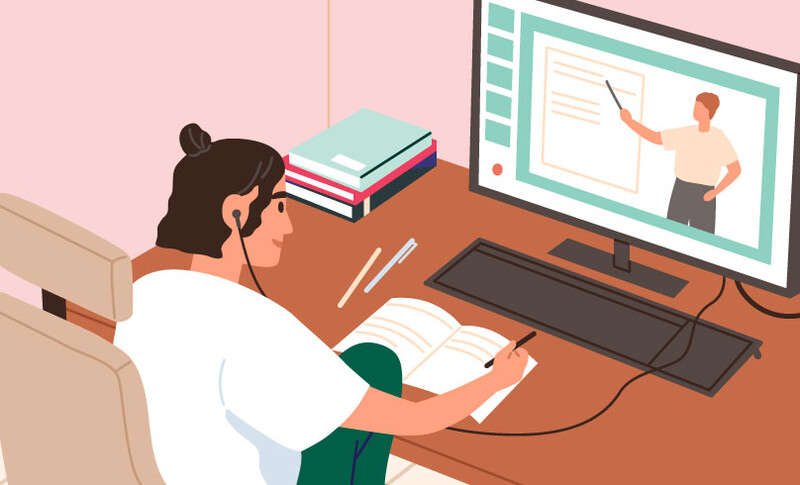 More events from ASCD
Register today for our upcoming events. All virtual events are available to view for at least 30 days after the event (so you can still register even after the live event date).
---
Become a Member
Save on event registration fees and enjoy access to exclusive webinars.