ASCD Webinar: Tackling the Motivation Crisis
In this lively webinar, Mike Anderson will tackle the problem of students' (apparent lack of) motivation. We'll look at common school practices (such as traditional grading, incentives, and praise) that are meant to motivate but which actually demotivate. You'll gain a more complete understanding of how motivation actually works as well as many strategies for making learning more motivational for your students and leave with access to a robust set of online resources to help you continue your learning.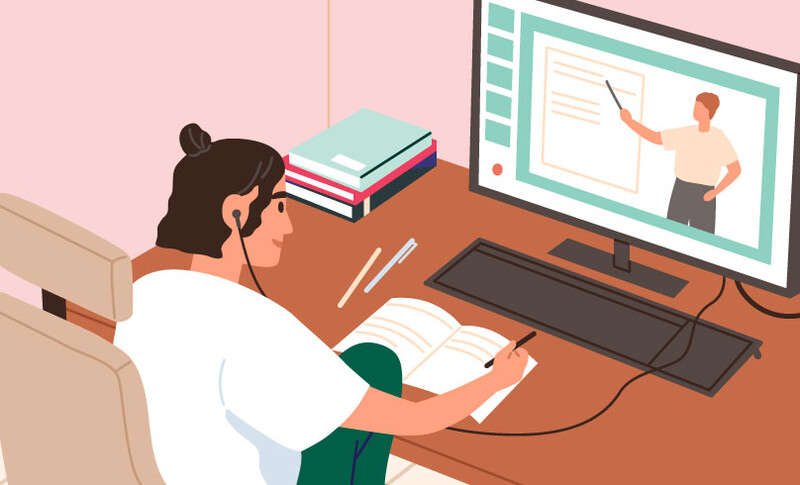 More events from ASCD
Register today for our upcoming events. All virtual events are available to view for at least 30 days after the event (so you can still register even after the live event date).
---
Become a Member
Save on event registration fees and enjoy access to exclusive webinars.