How to Use ChatGPT: Time-Saving Tips for Busy Educators
Join Dr. Monica Burns—author of the ASCD book EdTech Essentials and the new ASCD Quick Reference Guide Using AI Chatbots to Enhance Planning and Instruction—as we explore how ChatGPT can revolutionize the way you work.

In this webinar, we'll look at ways to strategically use generative artificial intelligence (AI), including chatbots like ChatGPT, to accelerate your workflow, not substitute your role as an educator, as it helps to streamline your daily tasks and save time in the process.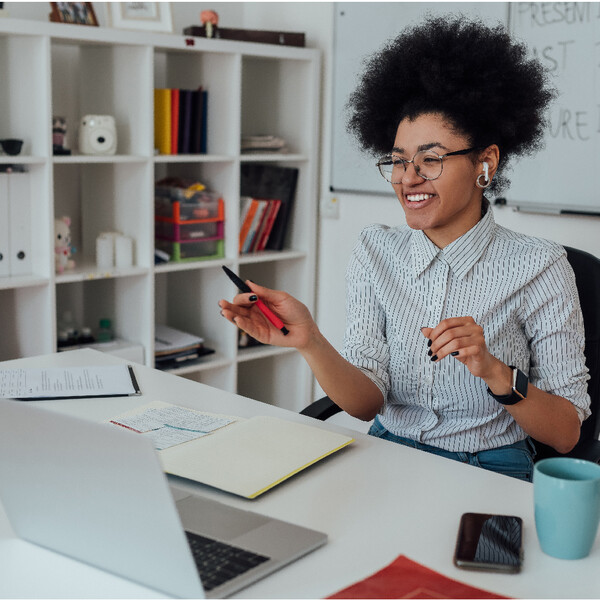 How to Use ChatGPT: Time-Saving Tips for Busy Educators
June 15, 2023 /
7:00 PM - 8:00 PM CUT
About the Presenter
Monica Burns is an EdTech and Curriculum Consultant, author of EdTech Essentials (ASCD) and former New York City public school teacher. She works with schools and organizations around the world to support PreK-20 educators with thoughtful technology integration. Monica's website ClassTechTips.com and Easy EdTech Podcast help educators place "tasks before apps" by promoting deeper learning with technology.  
---
More events from ASCD
Register today for an upcoming event. From one-hour virtual webinars to multi-day in-person conferences, we have events that fit your learning pace and path.
---