From Leadership to Buildership
Leaders: How can you achieve success for 100 percent of your students, in the next three years? There isn't a challenge you face that cannot be solved by Purpose, People, Pathway, and Plan. Spend the day with leadership expert Robyn R. Jackson as she walks you through strategies that will help you get off the "school improvement hamster wheel" and finally create the school your students and teachers deserve.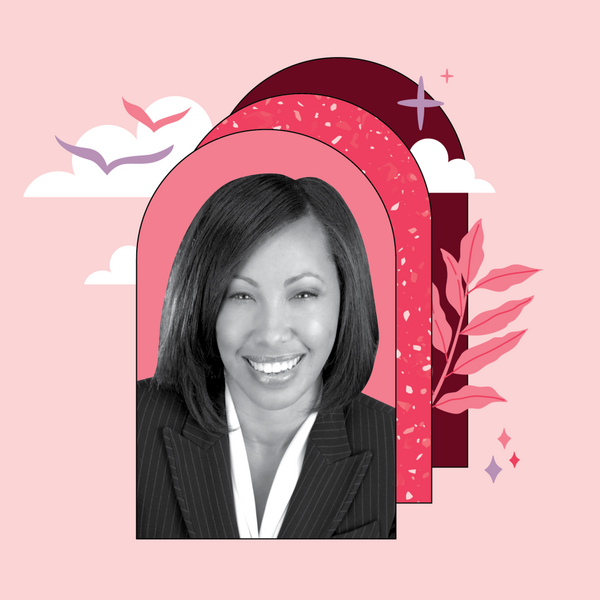 From Leadership to Buildership
* Registration is closed.
What You Will Learn
Join ASCD for this one-day virtual bootcamp "From Leadership to Buildership."
Discover how to achieve success for 100 percent of your students in the next three years with the people and resources you currently have. Using a combination of highly interactive learning sessions, small-group work sessions, group coaching sessions, and microprojects, you'll craft your own 100 percent vision for your students, identify the biggest roadblocks to achieving your vision, and develop a plan to remove your biggest roadblock in the next 90 days. Along the way, you'll:
Discover how to use Microslicing® to regularly identify and eliminate challenges,

Use the School Hierarchy of Needs to develop practical and sustainable solutions to any challenge you face,

Unify your staff around a single vision, and

Ensure that your work stays aligned regardless of any distraction. 
You'll leave with a solid, personalized action plan plus a set of tools you can use to ensure that you actually follow your plan and see success.
Schedule
The bootcamp runs 10:00 a.m.–4:30 p.m.
Lunch break: 12:30 p.m.–1:00 p.m.
Note: The schedule is subject to change. All times listed are U.S. eastern daylight time (UTC-4.00).
Pricing Information
Registration starts at $399 per person.

Registration is $349 per person for teams of 5 or more.
Click here for information about how to register a team at this rate.

Materials (books) are purchased separately.

* Registration closed Thursday, July 14, 2022, 5:00 p.m. eastern daylight time (EDT)
Suggested Reading Materials
The following books are recommended to enhance your participation.
Books are sold separately from event registration.
Stop Leading, Start Building: Turn Your School into a Success Story with the People and Resources You Already Have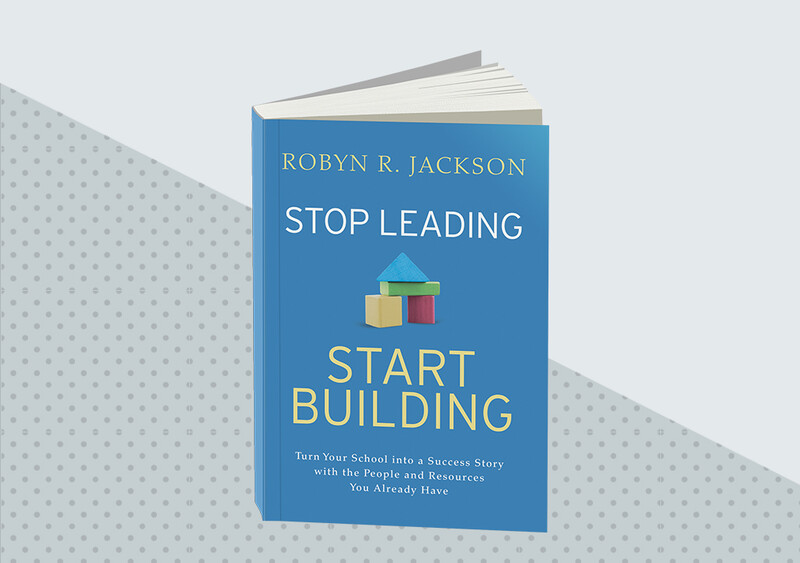 About the Presenter
Robyn R. Jackson is passionate about building better schools. As the CEO of Mindsteps Inc.®, she has helped thousands of K–12 administrators and teachers develop the clarity and confidence to turn their classrooms and schools into success stories.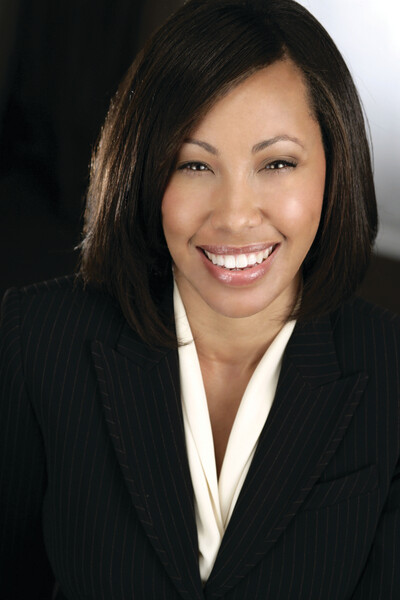 This bootcamp has been designed for principals, assistant principals, district administrators, and superintendents who believe that all students deserve to be successful in school and are committed to finding that success for 100 percent of their students.
This is a virtual event. Attendees will receive a link to participate two days prior to the event. Registration will close two business days prior to the event start date.
Certificate of participation
Participants will receive a certificate of participation four weeks after the event concludes. Please check with your state department of education for Continuing Education Units availability.
Registration closed on July 14, 2022. 
Add More Learning to Your Summer
Join ASCD as a member and get access to more than 150 webinars, member books, exclusive online content, and full access to Educational Leadership® magazine.
---
More events from ASCD
Register today for an upcoming event. From one-hour virtual webinars to multi-day in-person conferences, we have events that fit your learning pace and path.
---