NJASCD Whole Child Conference 2022
This is a full-day virtual event, with Keynote Speaker Carol Ann Tomlinson!

Thursday, April 28, 2022

9:00 a.m.–3:45 p.m. (EST)

Visit the NJ ASCD website to learn more and to register.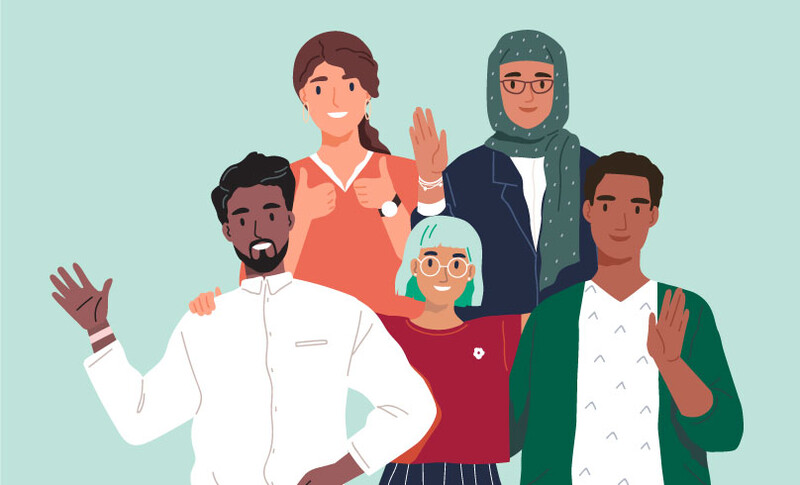 More events from ASCD
Register today for our upcoming events. All virtual events are available to view for at least 30 days after the event (so you can still register even after the live event date).
---