Becoming Stress Wise at School
In this webinar, the authors of From Stressed Out to Stress Wise will offer a framework to navigate classroom stress, including visual maps and simple practices you can use to guide students to an enriched state of awareness and self-regulation. Learn more about this step-by-step framework to shift from stressed out to stress wise in a progressive way. Leverage the power of relationships to create a classroom where stress is acknowledged as a messenger of change rather than a monster.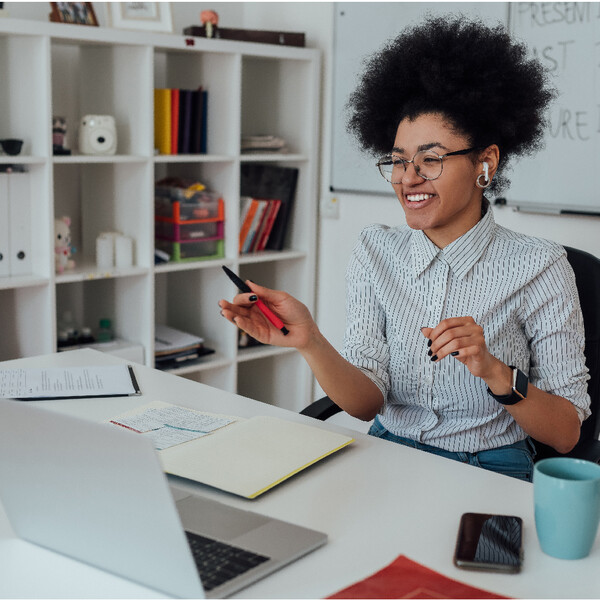 ---
More events from ASCD
Register today for an upcoming event. From one-hour virtual webinars to multi-day in-person conferences, we have events that fit your learning pace and path.
---