Supporting New Teachers During Challenging Times
If a new teacher answers the call to teach in these challenging times, schools should do all within their power to support them. In this webinar, Patrick Harris, author of The First Five: A Love Letter to Teachers, uses stories, not just strategies, to help new teachers and those who support them to see teaching as human work. Specifically, he'll bring to life two crucial secrets to teaching for the long haul: (1) teaching in 360 degrees and (2) how to find a school to call home. Teachers and their supporters should prepare for an hour of storytelling and practical tips to ensure teachers feel a sense of connection.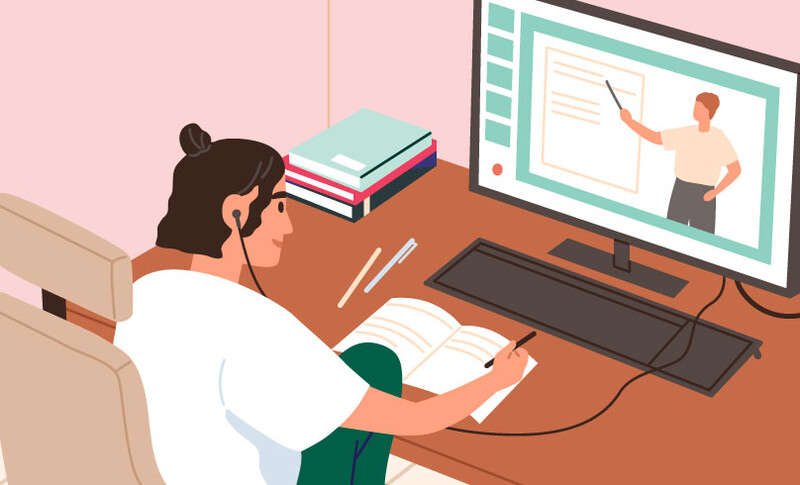 ---
More events from ASCD
Register today for an upcoming event. From one-hour virtual webinars to multi-day in-person conferences, we have events that fit your learning pace and path.
---