Teach Happier: Small Shifts, Big Gifts
In this interactive session, presented by author Suzanne Dailey, you will learn realistic and proactive strategies based in positive psychology that will help you achieve work/life satisfaction as you navigate this unique time of teaching and leading. We'll unpack some fundamental understandings and then dig deeper to explore small shifts in thoughts, language, and actions. These small and manageable shifts, practiced over time, will help you teach happier, parent happier, partner happier, work happier, and increase your overall happiness and well-being.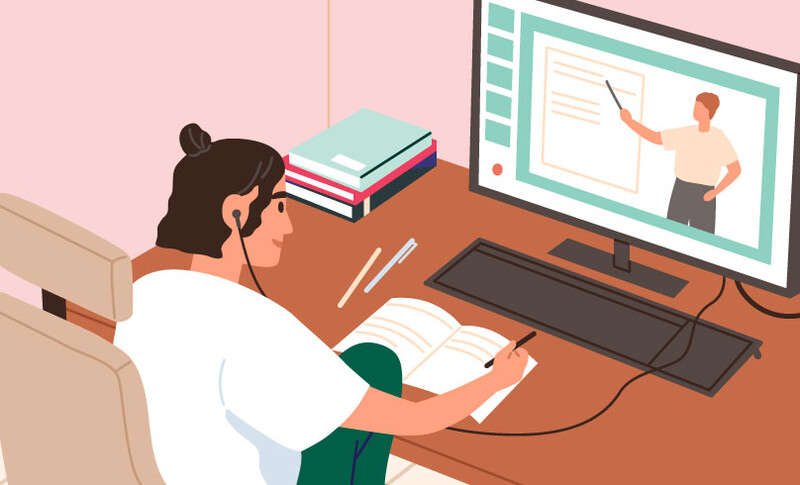 ---
More events from ASCD
Register today for an upcoming event. From one-hour virtual webinars to multi-day in-person conferences, we have events that fit your learning pace and path.
---