Teaching with Empathy: How to Transform Your Practice by Understanding Your Learners
What does it mean to teach with empathy? Whether it's planning and delivering instruction or just interacting with others throughout the day, every action you take is an opportunity to demonstrate empathy toward your students, your colleagues, and yourself.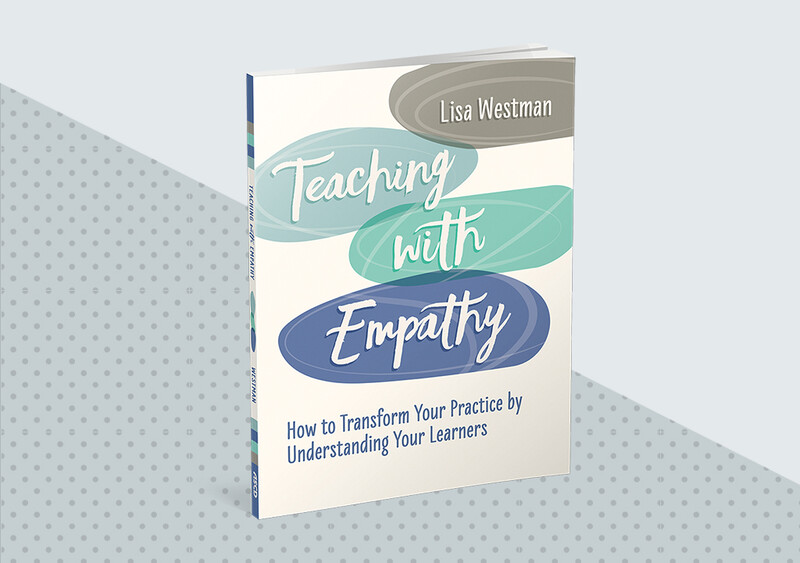 Get to know our industry-leading authors
Supporting Emotional Regulation in the Classroom (Quick Reference Guide)
One of the hidden keys to students' success is emotional regulation, or their ability to effectively identify and respond to their emotions in a calm, balanced way.