Events
Learn, connect, and collaborate with colleagues from around the world, and to stay up-to-date on the latest trends and best practices in education. ASCD Events include in-person conferences, institutes, and summits, as well as virtual webinars and workshops.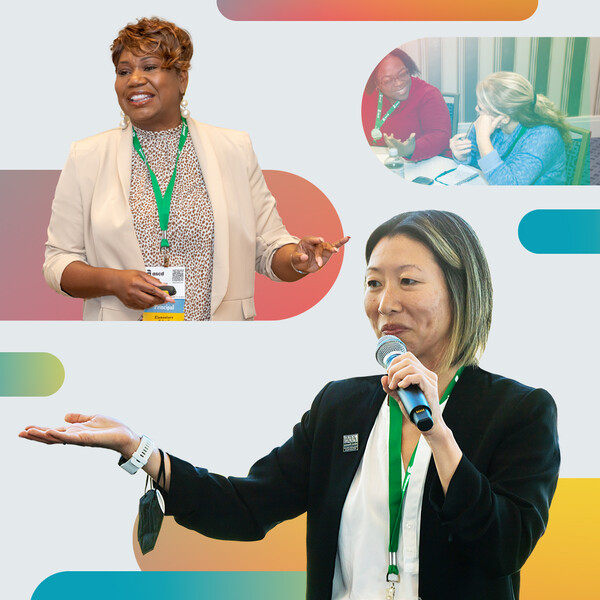 ---
ASCD Learning Labs
Jul 9, 2023 - Jul 12, 2023
July 9–12, 2023 in Orlando, Florida
Choose from one of several critical areas of practice for an immersive experience guided by trusted industry experts and ASCD faculty.
Registration for 2023 is now open!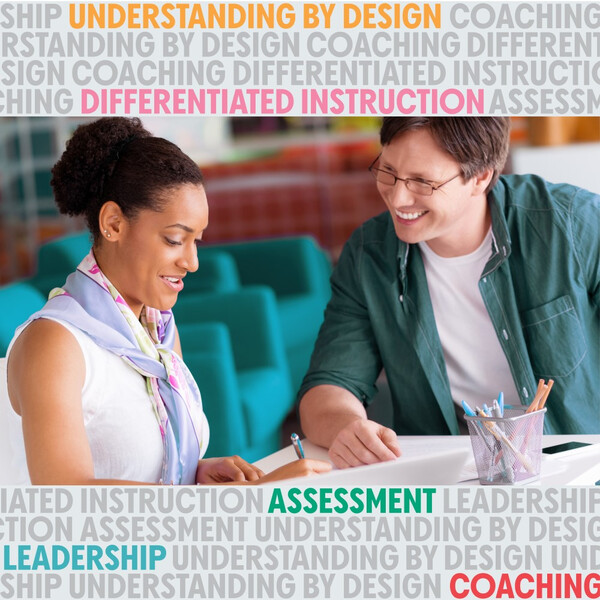 Upcoming Events
Register today for an upcoming event. From one-hour virtual webinars to multi-day in-person conferences, we have events that fit your learning pace and path.