After spending almost 20 years in education, I can attest to the need for ongoing self-care. In fact, I am embarrassed to share that my expertise in this area comes from neglecting my own needs in exchange for school leadership. I have learned from my mistakes, however, and I can now attest that my leadership has improved drastically as a result of making self-care a priority. 
The concept of self-care gets plenty of attention, but policies that support it are still rarely implemented in schools. Based on conversations with colleagues from around the country, educators everywhere are experiencing bouts of fatigue and burnout. Signs of burnout include loss of energy, extreme irritability, anxiety, and procrastination. More and more educators are considering throwing in the towel because they do not have a clear plan for themselves or from their school districts to minimize job-related stress. 
Demystifying Self-Care
In recent years, there has been plenty of attention placed on the concept of self-care and even compassion fatigue. Yet self-care is often presented as something that needs to happen when a leader is tired and barely hanging on. This is a dangerous perspective. While rejuvenation strategies (in response to burnout) are certainly needed, self-care is the practice of maintaining emotional, physical, mental, and spiritual well-being to prevent burnout.   
The concept of self-care gets plenty of attention, but policies that support it are still rarely implemented in schools.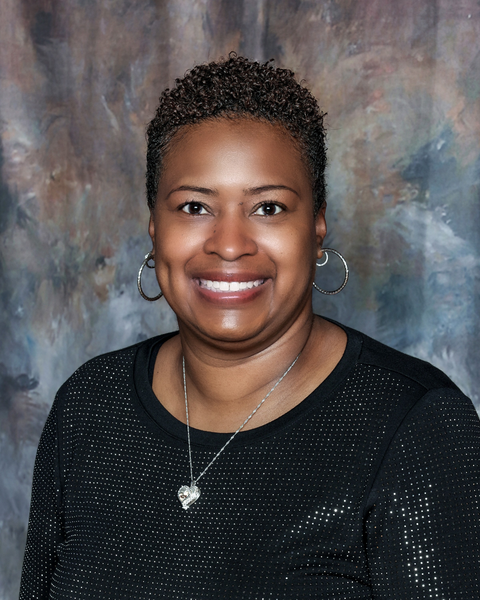 Practicing self-care might seem like an indulgent waste of time when there are so many tasks for school leaders to accomplish. But when choosing to prioritize self-care, you are not being selfish or neglectful. Remember that the best way to support your students and staff is to show up as an energized, resilient leader. You are important enough to care for yourself as much as you care for those around you. 
Prioritizing Self-Care
Most leaders accept the necessity of self-care in theory. However, the challenge usually arises when it is time to fully commit to a self-care routine. Busy educators often overextend their schedules which leaves little room or energy for taking care of themselves. Prioritizing self-care should not just be another thing that must get done.  
Self-care is necessary to maintaining equanimity and balance in our personal and professional lives. Self-care strategies can be as simple as reciting a positive affirmation each morning before school or reading an inspirational message. For example, when my supervisor dropped by for a recent visit, she left a sticky note on my desk that reads "Femi is the GOAT of principals." I placed it at the bottom of my computer monitor as a reminder that I can handle tough situations. It's an encouraging visual cue that keeps me going, along with other daily practices that attend to my physical and mental health. 
Practicing Self-Care
How often do you skip lunch because you're too busy to eat? Forgoing eating for working is a common practice among educators that leads to burnout and poor health. If you find yourself skipping lunch, schedule it on your calendar each day and stick to the same way you would another important meeting. Just as you take time to plan and meet school goals, develop a plan of action for your own self-care routine.   
Helpful self-care strategies can include: 
Walking around the outside school grounds for 10 minutes. 

Deep breathing exercises. 

Setting aside 30 minutes a day for leisure reading. 

Making time to watch your favorite TV show. 

Disconnecting from negative social media outlets. 

Creating (and sticking to) a workout routine. 

Scheduling monthly massages. 

Making time for social outings with friends. 

Eating dinner regularly with your family. 

Participating in service projects. 

Taking a vacation and disconnecting from work and email. 
The goal of self-care is to enact healthy habits and practices that reduce stress and increase your overall quality of life. If schools want to create conditions where young people thrive, they must build-in space for teachers and leaders to take care of themselves. Educators cannot sustain the pressure that naturally comes from the profession without a plan for minimizing, mitigating, and managing stress. Self-care is not another thing—it is the thing that must happen for overall personal and professional success.