Advertise with Us
No one knows the school leadership market better than ASCD.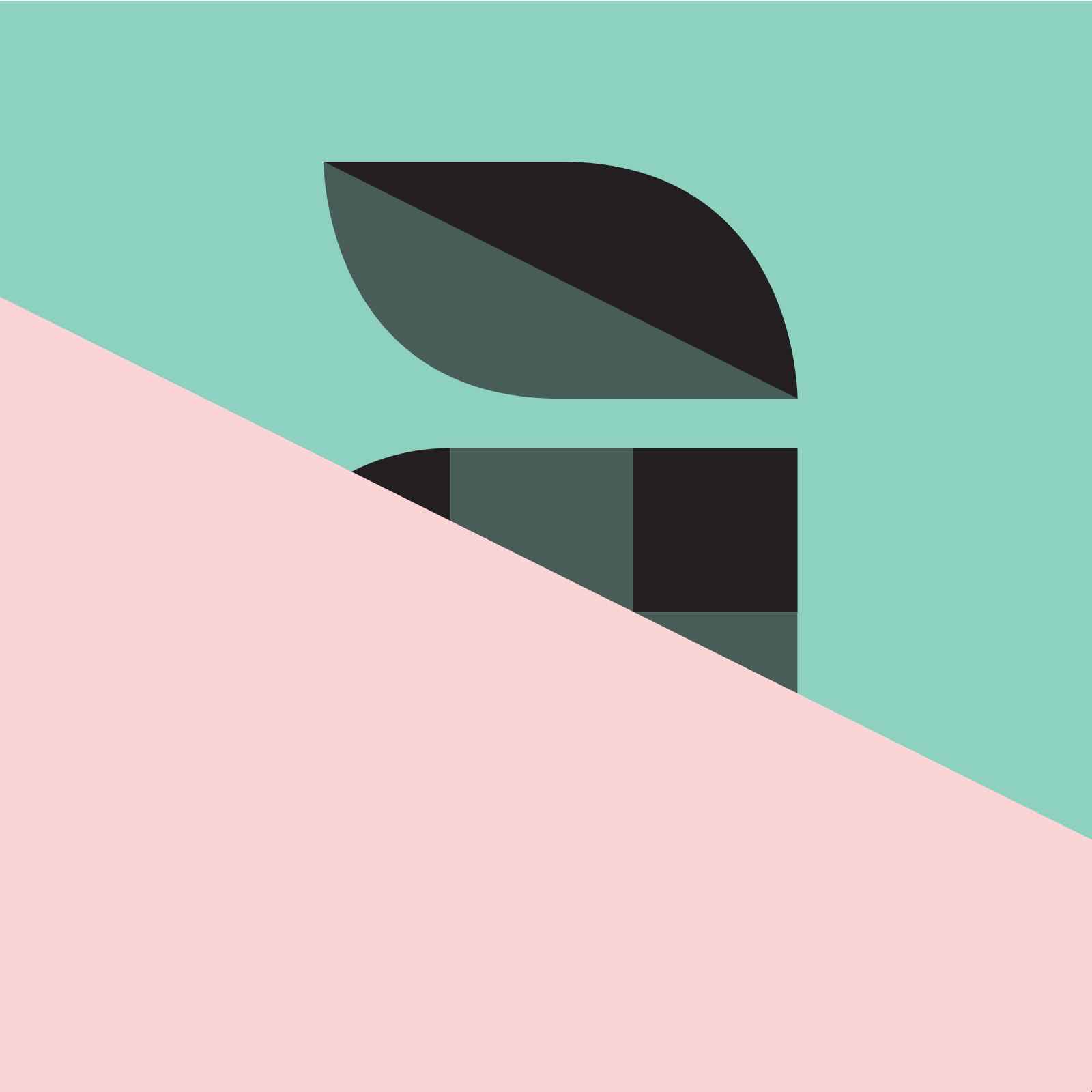 The most valuable market is the leaders at the state, district, and school levels who have purchasing authority. And no one knows the school leadership market better than ASCD. Because ASCD is an organization of, by, and for education leaders, we attract the audience at the heart of the school purchasing process.
No other media purchase delivers the school leadership market to you like our flagship publication, Educational Leadership. Available in print and online, each issue of puts your message in front of a broad cross-section of influential educators and decision makers. 
Educational Leadership has a combined paid circulation of 136,000, while the print edition alone (with a circulation of roughly 75,000) has a pass-along rate of 4.4. In addition, 58 percent of our members are school or district leaders, and 83 percent make purchasing decisions for their institutions. No other education publication comes close to matching this influence.
Start your next ad campaign today!
Contact M.J. Mrvica Associates, Inc. by email or by phone at 1-856-768-9360
Advertise in ASCD SmartBrief
ASCD SmartBrief is a free daily email newsletter that provides summaries and links to major education stories and issues. For information on advertising and sponsorship opportunities in ASCD SmartBrief, please contact Tom Sikes.