What is your school's "culture budget"?  
Let me unpack this question by starting with culture. We all know what a culture is: It's the feel of the place. According to Michael D. Watkins "Culture is a carrier of meaning. Cultures provide not only a shared view of 'what is' but also of 'why is.'"  
We can sense a school's culture within just a few minutes of entering the building. That's because a school's culture touches many of our senses: We infer messages from what we see (do signs on the walls only focus on academic success?), hear (is there a pleasant hum in the halls, lively conversations as opposed to chaotic yelling?), touch (is there comfortable seating available for visitors?), and even taste (are treats stocked in the front office?). The culture of a school communicates what is expected, which frames how every individual in the school thinks and acts. We are much more likely to pick up a piece of trash, for example, if we see it laying on an otherwise clean floor, than if trash and clutter were littered throughout a school's hallways. Culture shapes people's perception and subsequent behavior.  
How Leadership Shapes School Culture 
Strong leaders work to ensure that the culture supports the school's mission. But sometimes leaders can be so focused on filling staff vacancies, maintaining hierarchy, and writing job descriptions that the intangibles—the variables that can't be measured but make a big difference in how people feel—are overlooked. An example of this is a school in which all adults, except for maintenance or cafeteria workers, are called by their titles (Mr., Ms., Mrs., Miss., and Dr.). Referring to some staff as Fred or Linda and the rest by their title signals that some employees are more valuable than others, which becomes embedded in the school's culture. A school leader can counteract this by stressing the importance of treating all adults in the building with respect and modeling this behavior. 
When we are conscious about our culture, we work hard to embed practices that create a sense of belonging and advance learning. This means being deliberate about the values we want to instill and setting expectations so that the behaviors become routinized. The culture tells us what is expected. 
Our leadership may contribute to a culture where everyone is greeted with a smile, for example, and that's a good thing. Leaders can—and should—exhort the value of the "smile quotient" and visibly model it.  
When we are conscious about our culture, we work hard to embed practices that create a sense of belonging and advance learning.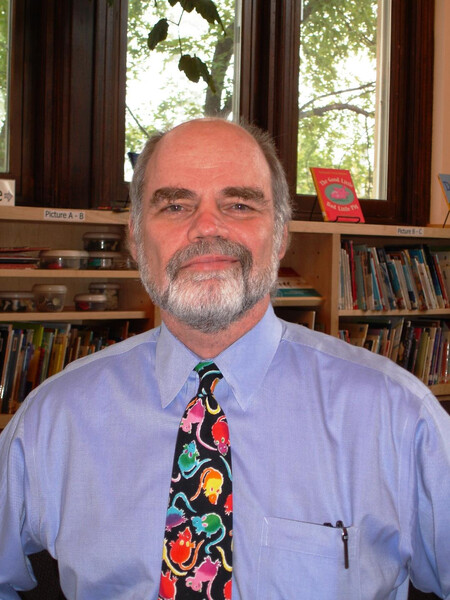 Budgeting for Culture 
The idea that we need to invest in certain aspects of culture is the premise behind Emma Goldberg's 2022 New York Times article, "What Is a Culture Budget?" Recognizing that a leader's primary job is to help their staff grow means allocating funds and other resources to encourage and support employees in learning together and getting to know one another. 
When I was the principal of New City School in St. Louis, I recognized that congeniality is the basis on which collegiality is formed. It's important that staff members are friendly and open to working with one another, so I invested some PD funds to boost staff morale and relationships. Spending funds to spread positivity and strengthen collaboration—knowing that this would lead to benefits for students—is a good example of how a culture budget works.  
One semester, I hired a local artist to give free, weekly after-school clay classes to our staff. About one-third participated (they felt the "knead" to attend) and the results were wonderful: Everyone had a good time and the dialogue that took place while working the clay set the stage for future conversations, collaboration, and collegiality. Based on teachers' suggestions, I also sponsored after-school classes in kickboxing, juggling, and yoga. And during each semester and summer, funds went toward book groups; the school paid for the books and food, and teachers led the discussions. Back then, I had not heard the term "culture budget," but I was contributing to it: allocating some of the budget to building a culture of collaboration.  
Allocating funds toward a culture budget certainly helps, as I described above, but there are other strategies to build culture that don't cost money. If we want our school to be a learning organization, for example, we need to ensure that our faculty meetings are learning meetings, occasions when teachers learn with and from one another, not times when they simply "sit and get" information from administrators. 
A culture budget, at its core, is the result of leaders determining what areas of the school need attention and diverting time and funds toward those areas to make life better for staff. Our school's culture is too important to be ignored.