Exercising agency and moving toward empowerment requires a set of skills students must be expressly taught. Students need linguistic dexterity in order to navigate a world designed for them to be compliant. Equipping students with the right types of language frames will not only equip them in school; it will prepare them for life, where self-advocacy is a critical skill.
One of my favorite lessons in my English language arts class was on tone and mood. Students understood mood quite easily but always seemed to struggle a bit with tone. To get my students to understand tone, I would say, "Raise your hand if your mom ever said these words: 'Don't use that tone with me!'" Students usually laughed and raised their hands, signaling that their moms often admonished them for how they spoke.
Building students' negotiating skills is essential to fostering agency and empowerment.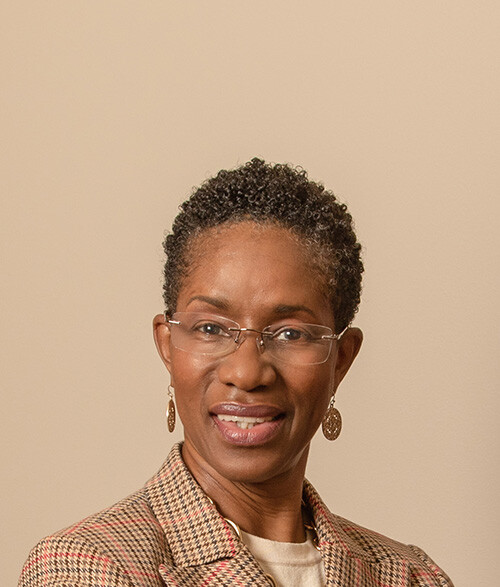 Building students' skills starts with helping them get their language and tone right. You've heard the phrase "It's not what you say; it's how you say it." Tone is where many students get into trouble. The problem is not what they want or try to get adults to do; it's how they phrase their requests. Equipping students with knowledge about tone protects them from adults who have a Dimension III/Protective or Dimension IV/Disenfranchising instructional stance [for more on the dimensions of instructional power, read chapter one in Understanding Your Instructional Power]. The goal is not to get students to cower; rather, it is to help them recognize how important it is for them to understand how language can be a tool for exercising their agency toward empowerment.
Building students' negotiating skills is essential to fostering agency and empowerment. Providing frameworks for collaboration and conversation will help them build their skills and confidence. It will also provide the protection that traditionally marginalized students need when facing teachers who have unresolved biases against students they do not believe deserve the right to advocate for themselves. Conversation frames are low-threat, effective ways to build students' skills because they are tied to instruction. The more opportunities students have to practice in authentic ways, the more likely they are to incorporate these language skills in other areas of their academic and even their personal lives. As students adopt more nuanced language skills, it is helpful to have them reflect on how the use of the language improved their communication and helped them advocate for themselves. Figure 8.2 provides a few frames to consider adding to your planning and teaching repertoire.
The figure shows just a few examples of how students' tone can lead to them being refused support even if what they are requesting is legitimate. Giving them the language frames to exercise their agency will support them as they move toward empowerment. The goal is not to have students become robotic forms of adultness or to use acceptable forms of school-sanctioned speech to make those deemed threatening more accepting. It's about helping them better understand that they can advocate for themselves by exercising their agency and making empowered decisions.
You may have students who know how to use their language to disarm adults; however, you likely have other students who try to speak up for themselves but whose language is judged based on adult-style preferences instead of an understanding of student needs. The language frames will help students who do not know how to use the language adults prefer, or how to negotiate to get their academic needs met. As students use these frames, be sure to engage them in reflection about how and when they used them, along with the results they were able to get—especially when outcomes are not what they expected. Students have to understand they are not guaranteed the outcome they want even when they use their language in agentive and empowering ways. They must, however, understand that language is a key element in building their agency and empowerment skills. Reflection will support them as they develop their confidence.
Understanding Your Instructional Power
Explore how you can better use your power and authority in the classroom to foster student agency and empowerment.