Reading is undoubtedly important, and research validates why it should be prioritized in the classroom and in conversations with caregivers about reading time at home. There is a problem, though: The number of American children, tweens, and teens who say they read for fun on an almost daily basis has dropped from nearly a decade ago and is at the lowest levels since the mid-1980s. The decline suggests that these age groups are becoming less engaged in the practices required to nurture their academic and personal reading identities, which includes developing a genuine interest in and dedication to reading.
When I talk with teachers and librarians about these statistics, technology repeatedly becomes part of the conversation. Teachers and librarians agree that the use of technology like social media is a distraction from other activities, including reading. While these are anecdotal observations, research shows the growing use of media and social media among various age groups:
Social media use among eight- to twelve-year-olds is growing, as 38 percent of tweens have used social media, up from 31 percent in 2019.

Teens, ages thirteen to eighteen years old, spend nearly an hour and a half using social media every day.
Given that the number of young people who read for fun is steadily declining, building higher levels of engagement in reading is priority work. Educators must find ways to use what kids do find interesting to bring reading back into their scope of interests, hobbies, and academic commitments. Connecting reading to social media is one way to make reading relevant.
Five Ways to Engage Readers Using Social Media
1. Brand reading through an online reading campaign.
Companies and institutions use social media to share their brands or visions. They often use visuals (logos, symbols) and simple language to define their purpose to viewers and consumers. Schools can do the same by using social media to share a campaign about the importance of reading.
Consider designing a reading logo that is representative of the school community and attach a slogan or hashtag that captures the vision of the reading campaign. For example, in the Long Beach school district where I work, our reading campaign hashtag is named #LBReads. An example of a reading slogan is Long Beach Reads: To Think, To Feel, To Discover. Ask yourself, what is the message you want to send about reading? By sharing that message, you create a vision for people to be part of and contribute to. This is how culture forms and how you attract "followers" to the campaign. 
The more people share, the more visible reading becomes.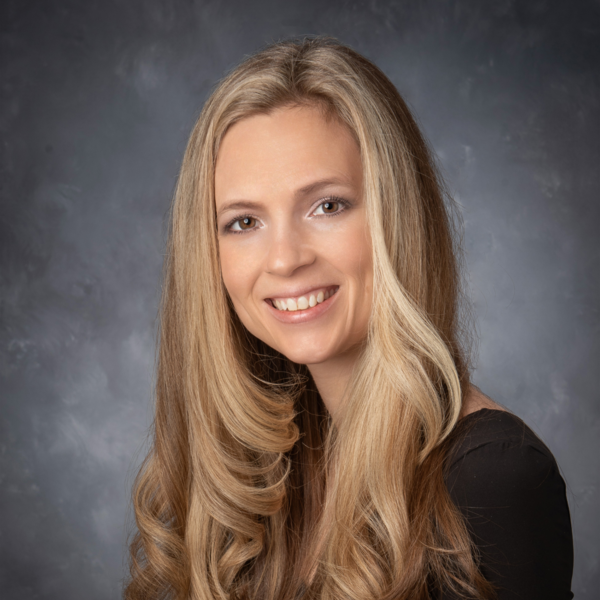 Create social media accounts on your preferred platforms and invite school community members to follow the campaign on their socials. As teachers and administrators engage in reading work in their classrooms and schools, they may post pictures and videos of reading events and tag the reading campaign accounts. Families may post as well. The more people share, the more visible reading becomes.
2. Embrace participation in online reading communities as an authentic reading practice.
Social media platforms are engaging spaces for readers to connect. Readers use sites like Goodreads, Instagram, and TikTok to share book recommendations, converse about books, and find their next read. 
Online reading spaces have become so popular that reading sub-communities have developed from original platforms. For example, Bookstagram has grown from Instagram and BookTok is a part of TikTok. In these sub-communities, creators share images of and make videos about books they read. 
Literacy teachers already work to create reading communities within the classroom; why not introduce social media spaces that spark excitement about reading and can promote a positive use of media interaction? If teaching students of appropriate age, teachers may recommend that students follow relevant online reading communities for book recommendations. Teachers may also follow accounts within a class page and show students examples of postings from reading communities that relate to the reading work happening in class. Students can also design similar posts—video recommendations of books, reading collages, reviews—and share them with the teacher to post on a class page.
3. Use social media as an avenue to connect to authors.
Many authors have social media accounts to promote their work and sometimes to engage with readers. Teachers may consider having a class account to interact with authors of shared texts, book club books, or independent reading books. 
It's so exciting to pull up a social media page on the screen in front of students, pose a question or comment to an author, and then have the author respond. Teachers can work with the whole class or with students individually to generate a question or comment for an author, post it during class, and tag the author. While the response may not be immediate or even guaranteed, the students are still engaged in thinking about a text and finding out more about it through the author. The reading experience comes to life for students and also creates a space for readers to show their thinking about and analysis of a text. 
Not all authors may be accessible or willing to engage. Visit authors' websites to see if social media handles or pages are noted. You may also search within your own social media platforms to see if authors are active. In a space like X, formerly known as Twitter, teachers may post a comment about an author's book and tag the author in the comment or send a direct message to the author. In a space like Instagram, teachers may tag an author and share a direct message as well.
4. Plan community reading events in online spaces.
Digital read alouds can be conducted during the school day or in the evening via media platforms that students, caregivers, teachers, and administrators in a school community can access. Mystery is a great genre for teachers and administrators to consider for online read alouds because the suspense can keep participants excited to continue attending chapter after chapter. 
Virtual read aloud events can engage students and families in a reading experience that promotes the culture of the school.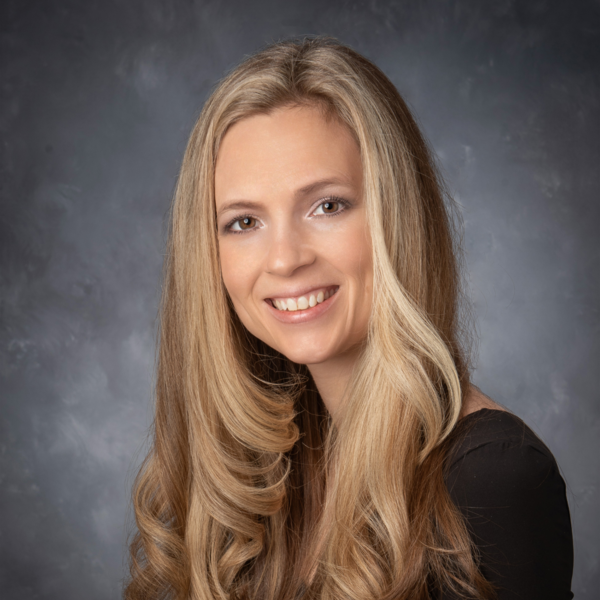 Teachers and administrators may also choose to do a series of read alouds with different picture books that capture the values of the school. For example, if a school community is focused on empathy, choose books that have empathetic characters. Or, if a focus is innovation, choose books that showcase creativity and ways to develop new ideas. These virtual read aloud events can engage students and families in a reading experience that promotes the culture of the school. Authors may also be willing to join a teacher or administrator in a space like Instagram Live for an interview or reading that school community members can tune in to.
5. Offer reading response activities that are connected to social media use.
Offering reading response options that are connected to students' authentic sharing practices (via social media) may invoke new motivation or inspire a realization in students that social media activity and reading habits can be connected. Below are response options that are connected to social media use:
Blog or vlog as you read: Students can write a blog entry or record a vlog entry each time they come across an event or idea they connect to or want to share with others. They can create a space within the blog or vlog site for others to post comments as a way to design opportunities for online interaction with other readers. For vlogs, video entries can also be uploaded to a class YouTube channel or Instagram page.

Snapchat, TikTok, or Instagram Story: Students can assume the role of a character and create a Snapchat or Instagram Story that illustrates how the character experiences the world.

Post on a shared social media page: Create a class social media page that the teacher manages. Students can submit posts to the teacher to share. Post ideas can include book recommendations, reactions to books, favorite passages, or questions for the author. Authors may interact with readers about their books if tagged.
School and District Considerations 
Access to technology and social media sites vary in school districts. Social media sites also have age requirements, and many school districts have privacy plans in place. Consider consulting with leadership in your technology department about these ideas, or ones that are similar, to ensure that you operate within the school district guidelines. Navigating potential challenges is part of the innovation process and is typical when starting something new. We can normalize reading by making it a consistent practice and by showing students how media helps readers connect. If we socialize reading, we can capture attention, build engagement, and develop dedicated readers. Reading culture is a commitment, not a trend: Committing to what students are captivated by and to what they are active in outside of school may help to share the message of the importance of reading.