After decades of reform initiatives, from the No Child Left Behind Act to the Every Student Succeeds Act, challenges persist for Black boys in their quest for academic freedom and success. Countless studies still conclude that being Black and male in America's schools is a problem—many Black boys are dehumanized before they ever enter the classroom because of deeply entrenched stereotypes and biases.
In her

abolitionist teaching

pedagogical framework, Bettina Love emphasizes practices and approaches to teaching that aim to restore humanity for all students. One way to work toward restoring humanity for Black boys is to think outside the box when it comes to engagement tools.
For many Black boys, sneakers are statements that define their personality and character and speak to their self-worth and self-respect. I cannot help but recall an experience I had as a middle school principal that shifted my perspective on what engagement can mean for Black boys. One of our students, Jaylin, was walking extremely slow in the hall and working hard to stay out of the way of others. I said, "Jaylin, why are you walking like that? Shouldn't you be in class already? You are wasting time."
He responded, "Umm. I'm trying to make sure my Forces don't get a crease in them."
What I didn't realize then was how sneakers can be an engagement tool in educators' pursuit of justice for Black boys.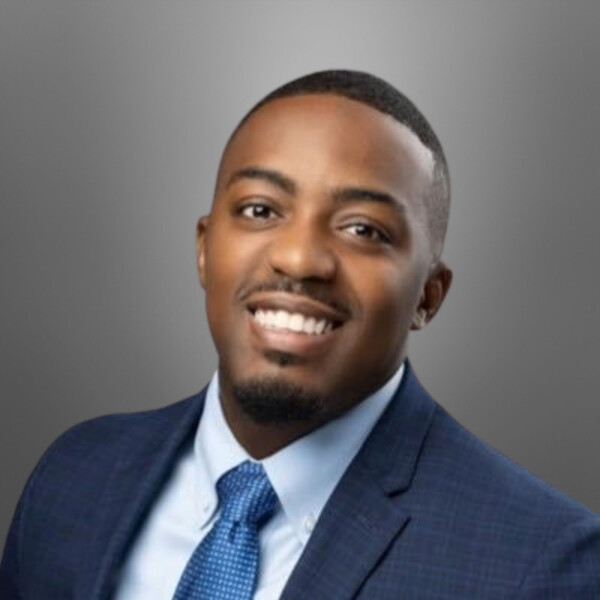 I believe in the power of building relationships with students to get them to do the math problem that they otherwise wouldn't have tried or read a book that once felt out of reach. But in this moment, I did not make the effort to understand or respect why Jaylin coveted his Nike Air Force 1s so much. Instead, I fussed at him because he was taking his time getting to class.
What I didn't realize then was how sneakers can be an engagement tool in educators' pursuit of justice for Black boys.
What Sneakers Really Mean
Jaylin wasn't the only middle schooler who wanted to ensure his crispy white Forces did not get a crease in them—a fresh-out-of-the-box, wrinkle-free sneaker had become a growing trend among Black boys not only in my school in Marks, Mississippi, but in schools across the country. And sneakerhead culture is nothing new. We could trace Jaylin's Forces back through

a history of Black cultural expression

—from sneakers as a fashion statement and status symbol in the 1980s to signature sneakers worn by basketball players (and teams formed at historically Black colleges) and Black icons in rap and hip-hop.
When I took the time to understand the importance of his shoes, I realized Jaylin's sneakers were the one thing he could take pride in: His Forces represented owning something that reflected his personality. Though I missed an opportunity to build a strong relationship with Jaylin in that moment, I now find myself ensuring, like Jaylin, that I protect "my sneakers." Sneakers, in this metaphorical context, are more than footwear—they're a way to build a sense of community by sharing who I am.
Sneakers, in this metaphorical context, are more than footwear—they're a way to build a sense of community by sharing who I am.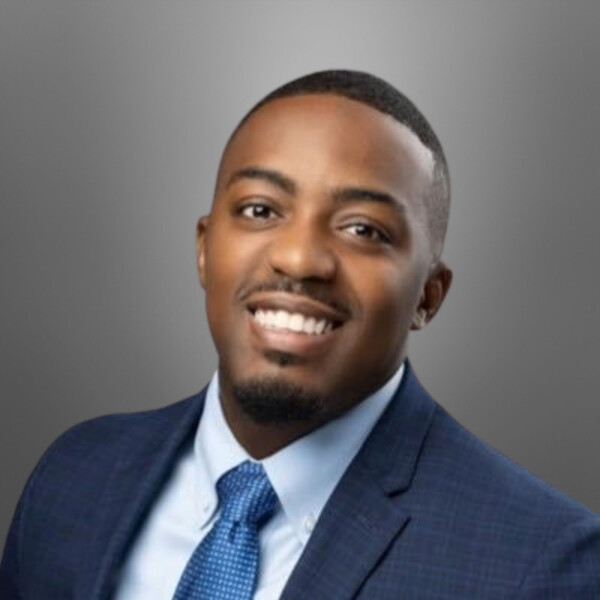 My new love for sneakers (Nike Dunk Lows, to be exact) has me thinking about the Black boys across this country who discover a sense of pride and ownership in their footwear. It also has me thinking about how many teachers and school leaders like me won't take the opportunity to invest in what sneakers might mean to Black boys.
Many educators are misguided in that they see shoes as a luxury when, in fact, sneakers are viewed by most Black boys as an essential part of their individual and cultural expression. Data continue to show how educational spaces fall far short of creating

intentional cultures of care

for Black male students. In a monolithic worldview that perpetuates one view of Black men and boys, sneakers give Black students an opportunity to reject reductive thinking by showcasing their individuality. To recognize the importance of Jaylin's sneakers is to recognize—and encourage—his connection to his culture, his history, and how he is choosing to express those connections.
What Educators Can Do
Today, schools continue to suspend Black boys and disproportionately label them as problems. Constance Lindsay's study on

Black students' exposure to same-race teachers and student disciplinary outcomes

in North Carolina confirms this bias to be more likely when they have a teacher who does not share their racial identity and least likely when they have a teacher who does share their racial identity.
Black boys need teachers who will ensure that they can see themselves in their learning and that their education includes tools and resources that affirm their humanity.
Teachers and school leaders can begin this work by first being vulnerable. Vulnerability will require time for self-work, and school leaders must create both the space and conditions for this work to happen—for themselves and for teachers at their school. For many educators, the work of vulnerability must begin with a deep commitment to seeing Black boys as humans who are worthy of telling their individual stories. Educators must actively pursue getting to know Black boys and must respect the dignity of their lived experiences, ways of life, and the full expression of who they are. This requires that educators reject every stereotype and bias they've normalized and accept the full humanity of Black boys.
Educators must also build authentic relationships with Black boys (and other students) through conversation. Resolving to ask open-ended questions offers an important way of setting aside assumptions to understand what Black boys themselves value. For example, I wish I had asked Jaylin to share more about how he loved his Forces. Or I wish I'd asked Jaylin what he needed from his teachers and from me to further support his love for his shoes—who knows, the support from his teachers could have spun Jaylin into the next great shoe designer.
Finally, teachers and school leaders must reject the deficit mentality that has persisted in classrooms across America. In his research paper "

How Does It Feel to Be a Problem? Black Male Students and Learning in Enhancing the Knowledge Base to Disrupt Deficit Frameworks

," UCLA Professor of Education Tyrone Howard argues that Black boys are overwhelmingly cast as the problem in school, which is most often the byproduct of deficit thinking. Rejecting a deficit mentality can look like withholding judgment when Black boys' behaviors do not align with normative expectations (I could have complimented Jaylin on his sneakers as a way to invest in his interests, rather than focusing only on getting him to class).
Bettina Love writes in her book, We Want to Do More Than Survive: Abolitionist Teaching and the Pursuit of Educational Freedom, "People of color have always mattered to their families and communities, but abolitionism requires fighting to matter to society by dismantling systemic racism." Appreciating Black boys' pride in their sneakers can be one small but significant step in this journey because dismantling racism is about rejecting the normative view about how one lives and how one looks. It's about restoring the dignity of Black people who, for far too many years, have been asked to assimilate into white dominant culture.
A Key Engagement Tool
I can only imagine the potential outcomes for Black boys if we built stronger relationships with them that show they matter in schools. Imagine the books they'd read, the math problems they'd solve, their historical analyses of seminal events, or the inventions Black boys could create if we respected a staple of their humanity and modes of expression. We could start by viewing sneakers—and similar expressions of selfhood—as an asset to learning.
Educators must consider how to anchor engagement tools, like sneakers, in learning. As just a few examples, we could use Jaylin's shoes to help him write a piece of personal nonfiction, or we could ask Jaylin to use a geometric toolbox to sort out the measurements of design patterns in his shoes, or we could encourage him to analyze the extent to which Jordans have impacted the American economy during the recession.
Imagine all that Black boys can do if educators center their humanity in ways that matter to them.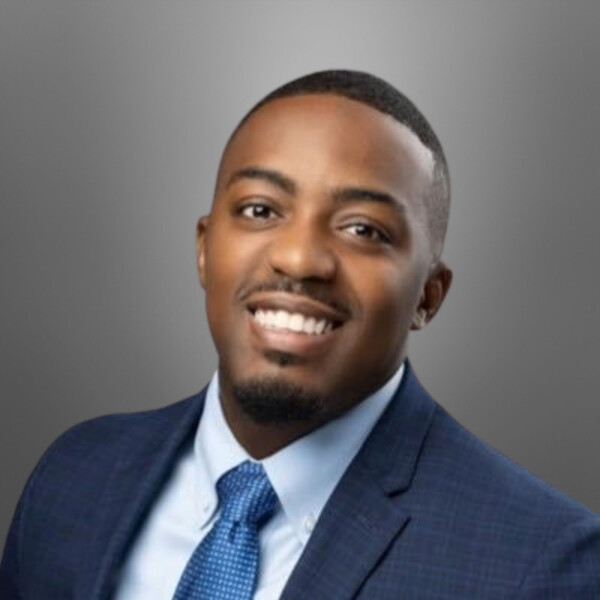 These ideas and many more like them are contingent upon educators viewing their teaching as crucial to preserving, protecting, and centering Black boys' humanity. As teachers and leaders continue to pursue education justice, they should ask boys like Jaylin about their sneakers. They may find their next hook or engagement tool in Jaylin's response—and that may be the one conversation that changes their relationship with Jaylin.
Imagine all that Black boys can do if educators center their humanity in ways that matter to them.