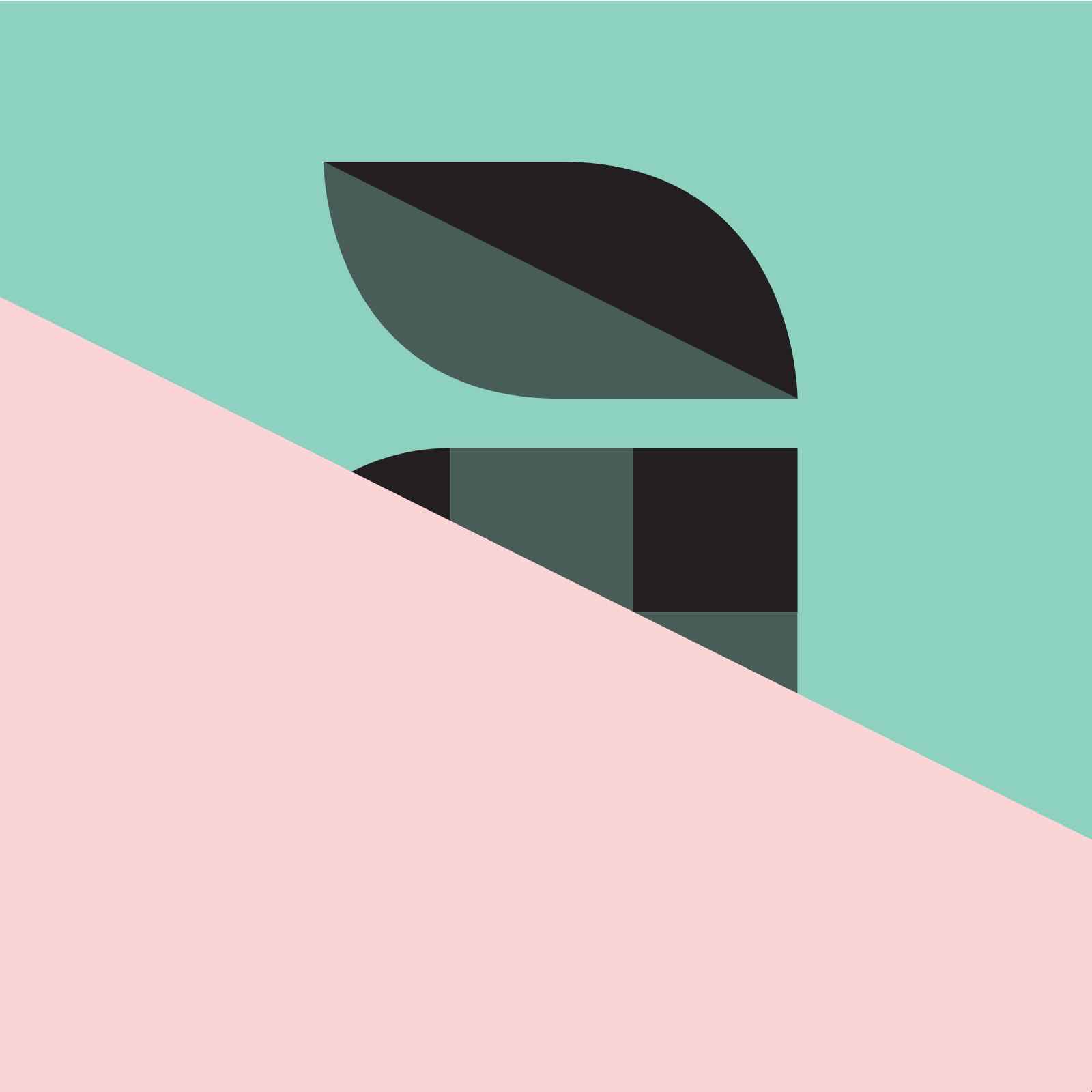 Effective Teacher Interviews: How do I hire good teachers? (ASCD Arias)
About
Teacher quality is the school-related factor that most affects student learning, so selecting the best candidate for open teaching positions has enormous implications.
Table of contents
How Do I Find Good Applicants?
How Do I Construct a Better Interview?
How Do I Plan for the Interview?
How Do I Train a Team to Conduct Fair, Legal, and Effective Interviews?
How Do I Leverage the Interview Experience?
Book details
Product No.
sf115042
ISBN
978-1-4166-1994-9
Release Date
October 2014
Page Count
48
Member Book
No
---
---