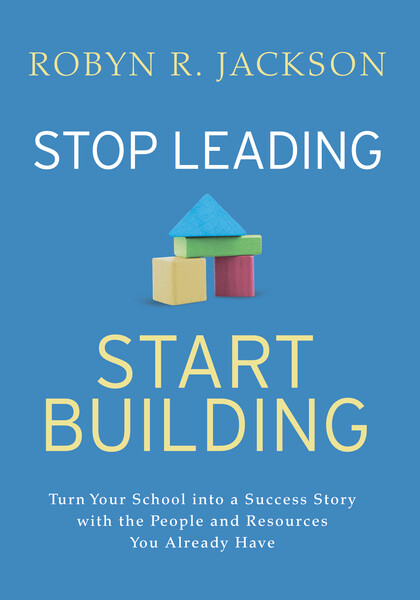 Stop Leading, Start Building: Turn Your School into a Success Story with the People and Resources You Already Have
About
You are a school administrator—a principal or maybe a district leader. You're doing everything "right"—poring over data, trying new strategies, launching annual initiatives, bringing in outside trainers. So why do the outcomes you seek still seem so far away? The problem isn't you; it's that you were trained in school leadership, and school leadership just isn't up to the challenge.
Table of contents
Pathway: How to stop tackling every challenge and focus on what matters most
Putting It All Together: How to start writing your success story right now
Conclusion: Why shifting from leadership to buildership will make all the difference for you—this year and beyond
Book details
Product No.
121025
ISBN
978-1-4166-2984-9
Release Date
February 2021
Page Count
---