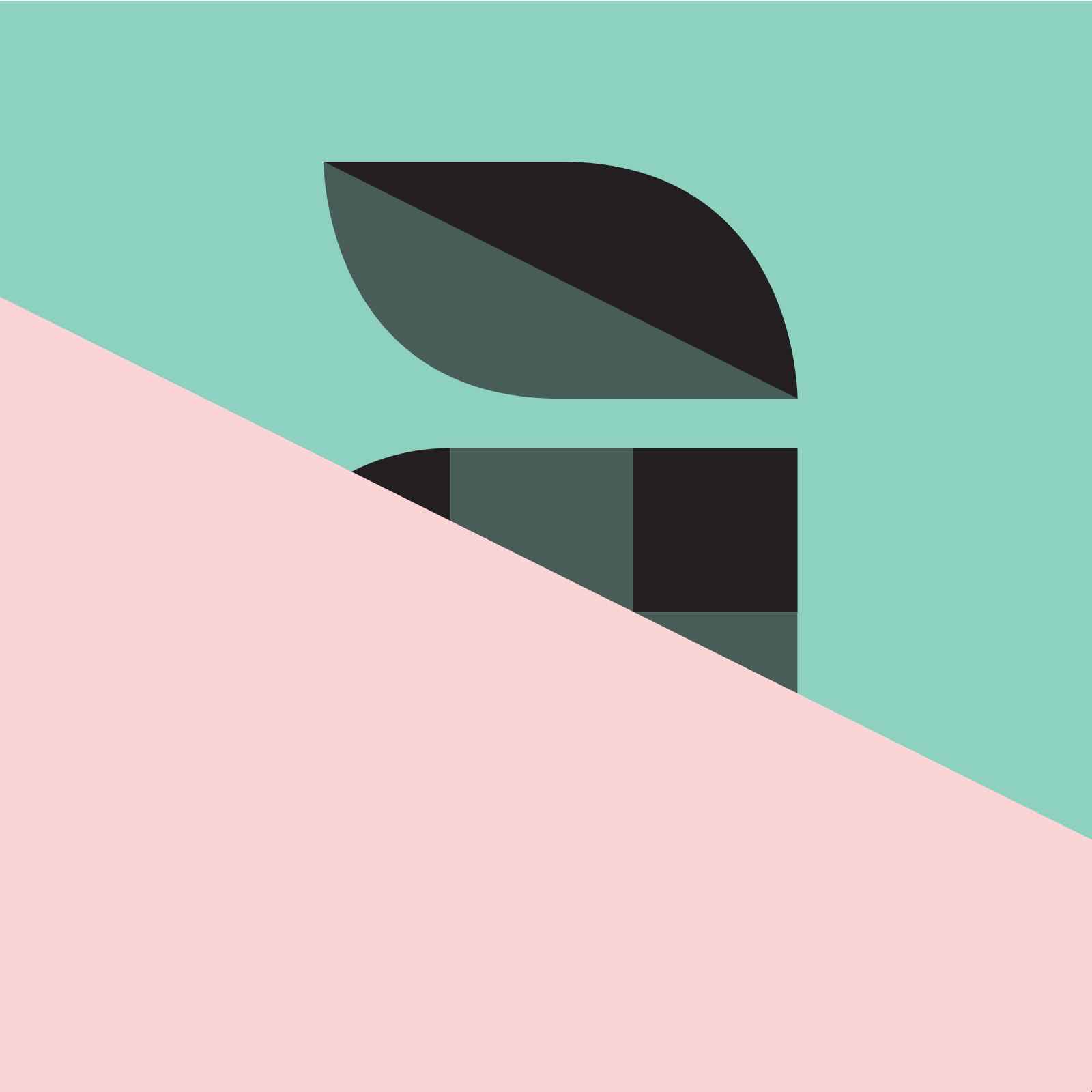 Uncommon Sense: Core Knowledge in the Classroom
About
In this book, author Timm Mackley shares his experiences from implementing the Core Knowledge Sequence in a small town in southeastern Ohio. His scenarios offer a real understanding of why Core Knowledge has been such a wonderful experience for whole communities of learners. As Mackley describes the reasons for using the Core Knowledge Sequence, he substantiates those reasons with the authentic experiences of administrators, teachers, parents, and students.
Table of contents
Building the Case for Core Knowledge
Introducing Core Knowledge to Your School
Book details
Product No.
199239E4
ISBN
978-1-4166-0435-8
Release Date
January 1999
Page Count
Member Book
No
---
---