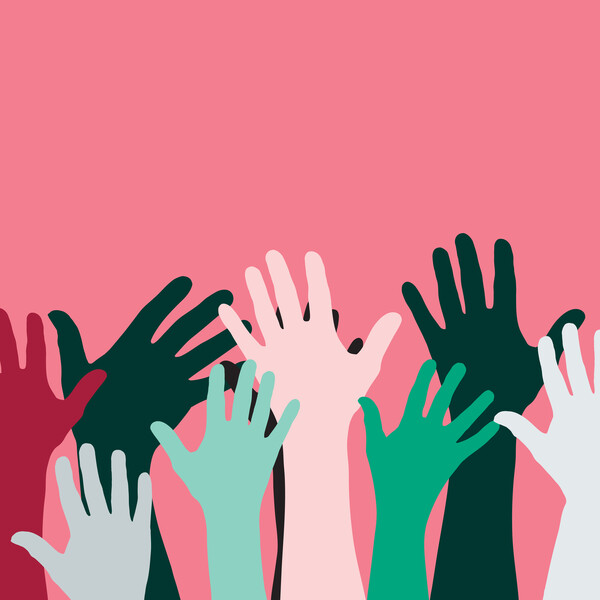 Invest in your professional development as an aspiring educator
The ASCD Student Chapter program is designed to accelerate preservice educators and student teachers' professional development and their self-identification as education professionals and leaders.

ASCD is committed to improving teacher education and teacher quality. By meaningfully engaging student teachers with ASCD resources and involving them with members of the ASCD community, future educators and leaders gain an edge that energizes and raises their professional performance level.
ASCD Student Chapters Directory
Interested in joining an ASCD student chapter? Chapters are always interested in adding new members. Check the directory below for a chapter on your campus and email the faculty advisor directly. Contact us if you have any questions.
British Columbia, Canada 
Alabama
Arizona
California 
Connecticut 
Illinois 
Indiana
Jamaica, West Indies 
Kentucky 
Michigan 
Minnesota 
Missouri 
Montana
Nebraska 
New Hampshire 
New Jersey 
New York 
North Carolina 
Nova Scotia, Canada
Ohio 
Oregon 
Pennsylvania 
Singapore
South Carolina 
South Dakota 
Tennessee 
Texas 
Virginia