---
ASCD Webinar: What Matters Most as a New School Year Begins?
August 19, 2021 - 7:00 PM
This webinar will help teachers (and those who support them) focus in on what matters most for student success. We'll consider some fundamental and profoundly important questions related to how we think about our students, about the content we ask them to learn, about student engagement in learning, and about student growth and achievement. Join Carol Ann Tomlinson and get a mental redirect to set yourself and your students on a promising learning path for the year ahead with the things that matter most in our work.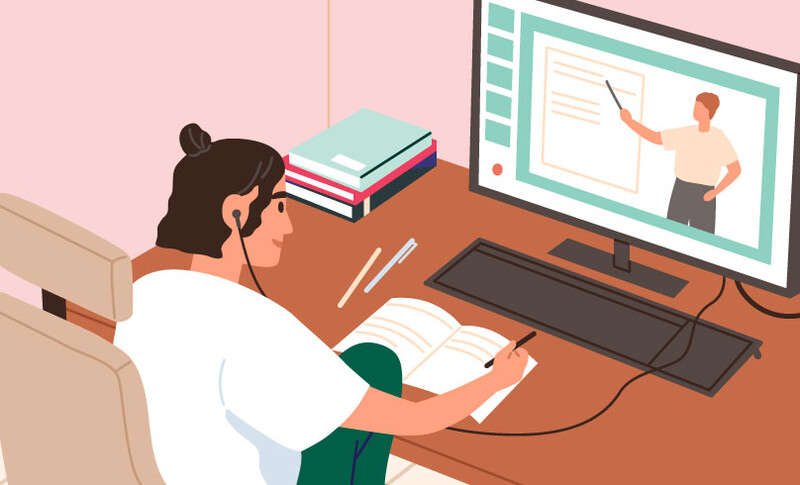 Upcoming Events
Register today for our upcoming events. All virtual events are available to view for at least 30 days after the event (so you can still register even after the live event date).