Events
Learn, connect, and collaborate with colleagues from around the world, and to stay up-to-date on the latest trends and best practices in education. ASCD Events include in-person conferences, institutes, and summits, as well as virtual webinars and workshops.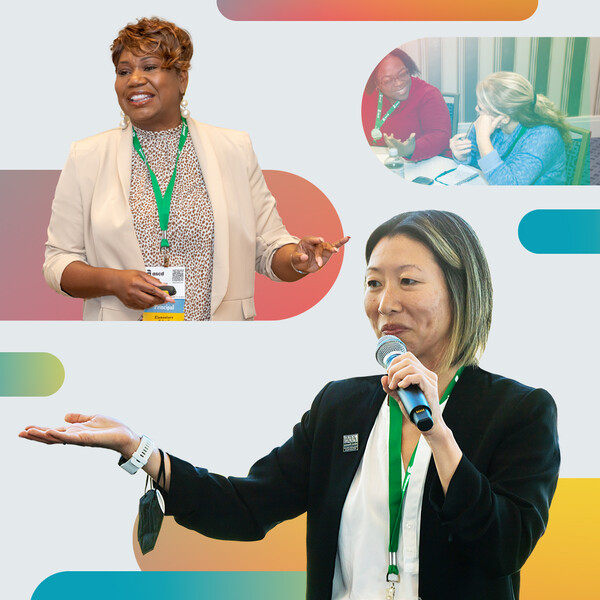 ---
2023 ASCD Annual Conference
Mar 31, 2023 - Apr 3, 2023
Elevate Your Passion, Purpose, and Practice!
March 31, 2023–April 3, 2023
Denver, Colorado
Online registration closes at 11:59 p.m. (EDT) on Thursday, March 30th.
Onsite registration in Denver, Colorado, will be available March 31st through April 2nd.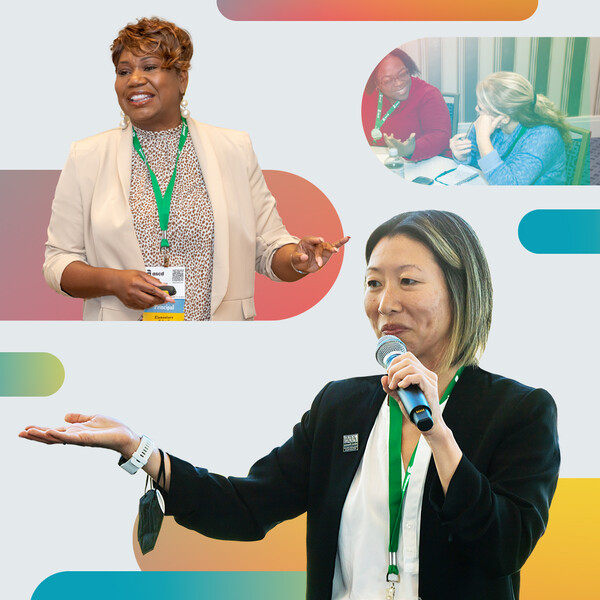 Upcoming Events
Register today for an upcoming event. From one-hour virtual webinars to multi-day in-person conferences, we have events that fit your learning pace and path.