Events
Learn, connect, and collaborate with colleagues from around the world, and to stay up-to-date on the latest trends and best practices in education. ASCD Events include in-person conferences, institutes, and summits, as well as virtual webinars and workshops.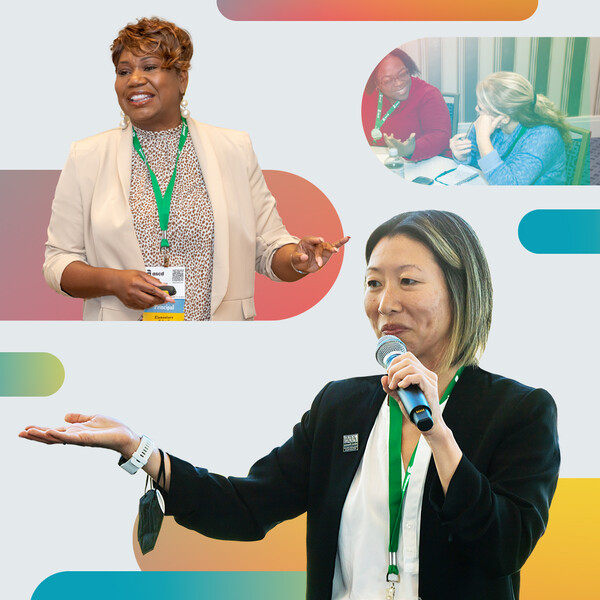 ---
Strengthening School Leadership: Effective and Empowering Professional Learning Opportunities for Principals
Dec 7, 2023 /

8:00 PM - 9:00 PM CUT
Research has shown the importance of effective principals for student achievement, graduation rates, and attendance, teacher satisfaction and retention rates, school climate, and more. Importantly, research has also shown that the preservice and in-service learning opportunities principals have make a difference in their abilities to realize these positive outcomes for students and teachers. Marjorie Wechsler, Principal Research Manager at the Learning Policy Institute, will present findings from the report Developing Effective Principals: What Kind of Learning Matters. In the presentation she will discuss the elements of high-quality principal learning that research has associated with positive school, teacher, and student outcomes; examine the extent to which principals have opportunities to participate in learning experiences with those elements; and discuss state and local policies and practices that drive both the development of high-quality learning opportunities and access to them.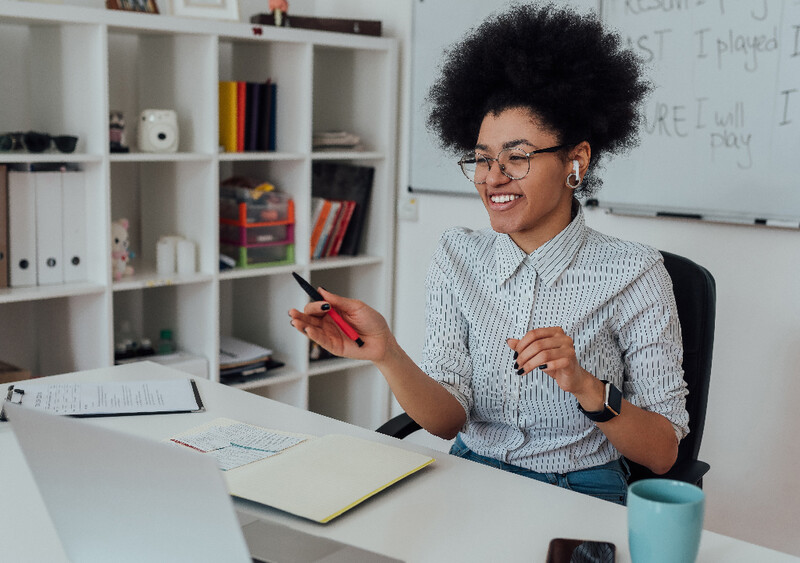 Upcoming Events
Register today for an upcoming event. From one-hour virtual webinars to multi-day in-person conferences, we have events that fit your learning pace and path.