Events
Connect your team with hands-on education and learning tools at our virtual and in-person events.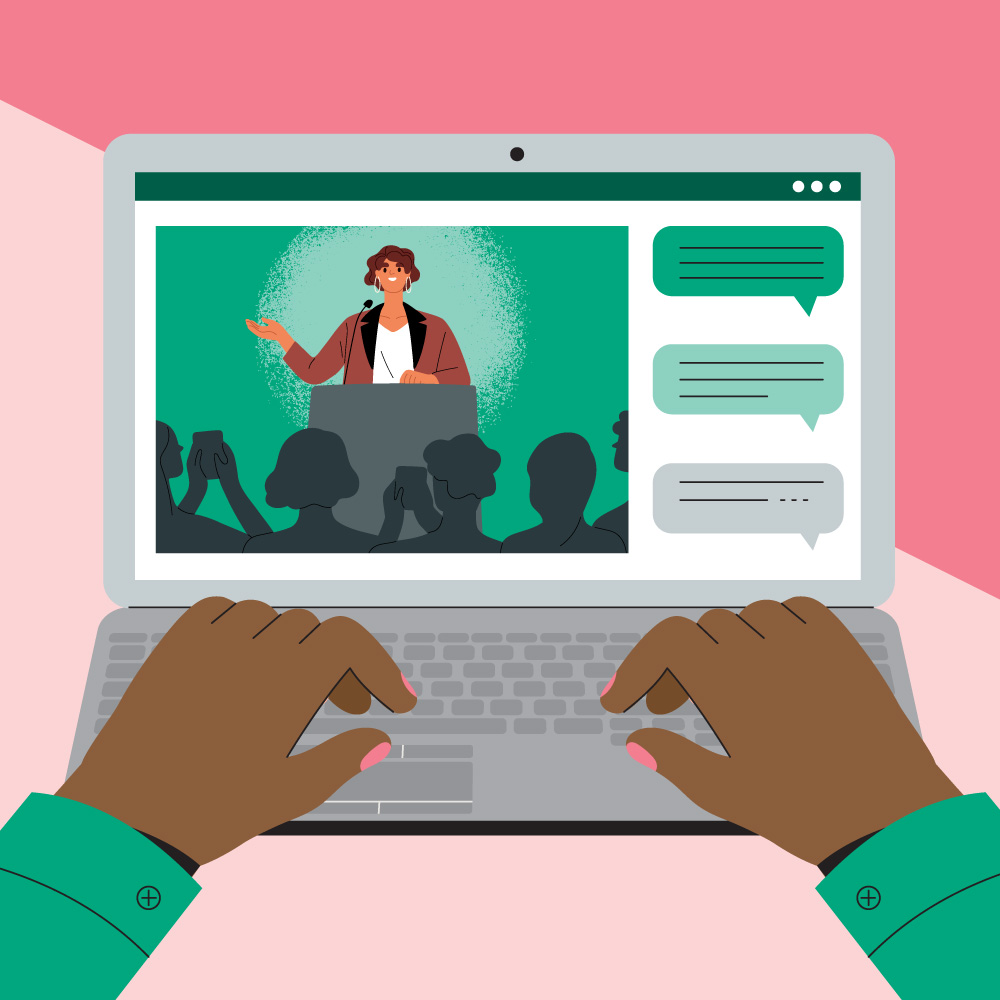 ---
SEL Programs at the Middle and High School Level: A Practical Guide for Schools and Districts
Feb 14, 2023 /

8:00 PM - 9:00 PM CUT
During this webinar, Stephanie Jones will share why SEL matters for adolescents' learning and well-being, explain the specific factors that make SEL effective for this age range, and share considerations and best practices for equitable and trauma-informed SEL that benefit all students and promote safe and inclusive learning environments. She'll also introduce her new guide, "Navigating SEL from the Inside Out," which examines 18 programs at the middle and high school level—breaking down their skill focus, strategies, and program components.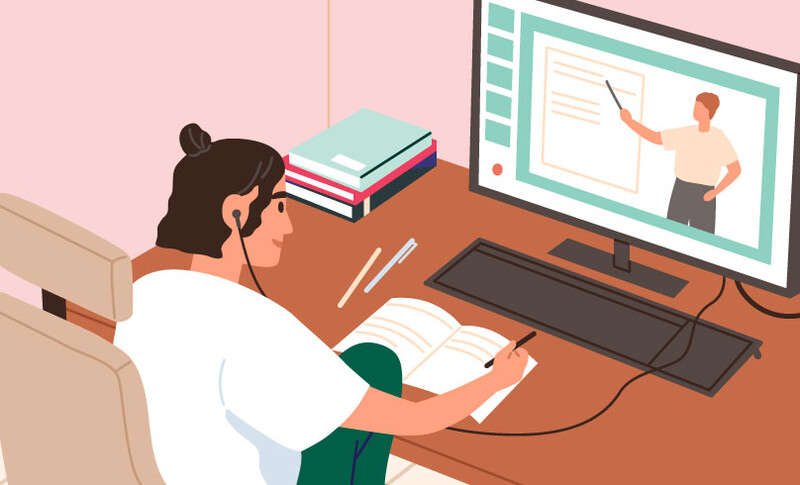 Upcoming Events
Register today for an upcoming event. From one-hour virtual webinars to multi-day in-person conferences, we have events that fit your learning pace and path.