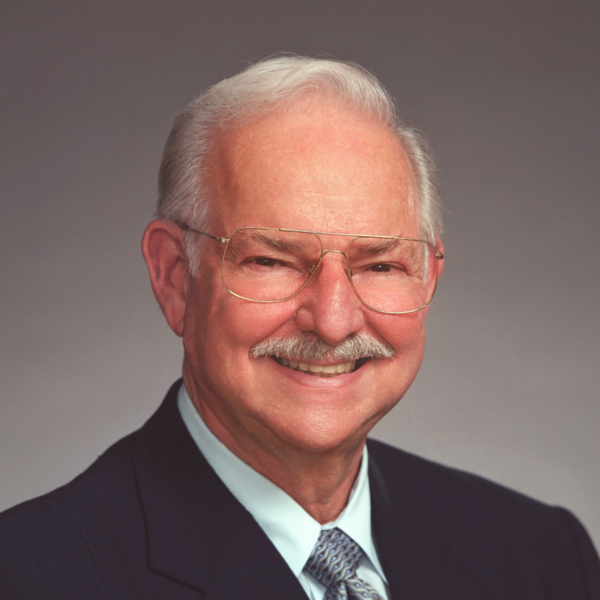 About
Arthur L. Costa is emeritus professor of education at California State University, Sacramento. He is cofounder of the Institute for Habits of Mind and of the Center for Cognitive Coaching. He has served as a classroom teacher, a curriculum consultant, an assistant superintendent for instruction in the Office of the Sacramento County Superintendent of Schools, and the director of educational programs for the National Aeronautics and Space Administration. Costa has made presentations and conducted workshops in all 50 states as well as Mexico, Central and South America, Canada, Australia, New Zealand, Africa, Europe, the Middle East, Asia, and the islands of the South Pacific.
Expertise
Social Emotional Learning
Write for ASCD
We publish insightful, actionable, relevant work from educators across all levels of education that help educators learn, teach and lead.