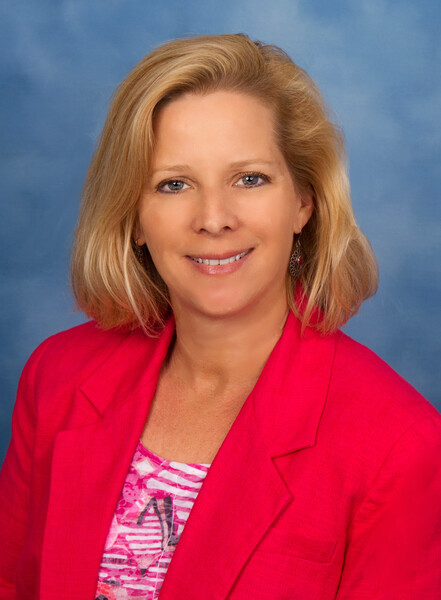 About
Kristine Fox is a senior field director at the Quaglia Institute for School Voice and Aspirations. She has led professional development initiatives at the state, district, and school levels throughout the United States, Canada, and England. Dr. Fox is a former school administrator and author of several books, including Aspire High: Imagining Tomorrow's School Today and Parent Voice: Being in Tune with Your Kids and Their School, as well as the ASCD quick reference guide Fostering Student Voice. Dr. Fox's passion for learning and supporting educators includes advising doctoral students as a committee member.
Expertise
Social Emotional Learning
Write for ASCD
We publish insightful, actionable, relevant work from educators across all levels of education that help educators learn, teach and lead.