Tell Us About
We want to hear your stories! In each issue, Educational Leadership's "Tell Us About" column publishes a collection of brief contributions from readers describing their experiences related to that issue's theme.

To contribute a 50- to 200-word response to one of our upcoming columns, click on the appropriate link below. A selection of responses will be published in either the print or online issue.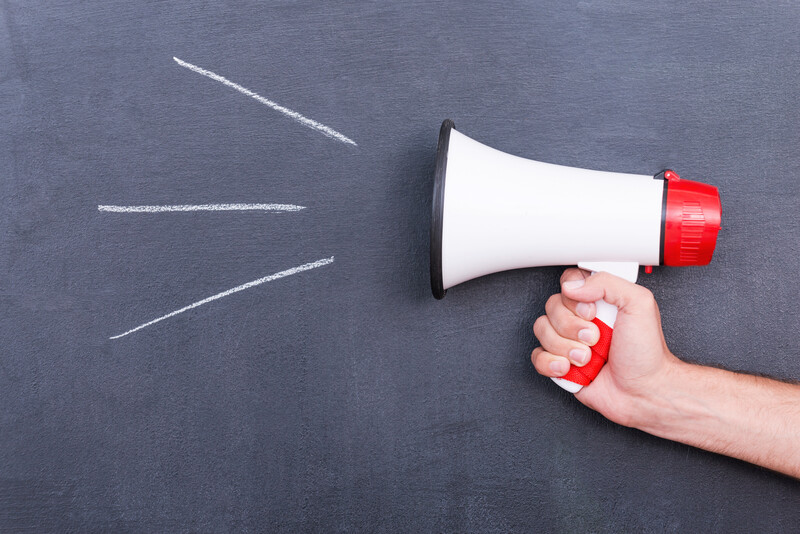 For December 2023
What does "literacy" mean in your content area or discipline?

Deadline: October 3, 2023
For February 2024
What's one recurring practice at your school or in your classroom that helps students feel psychologically safe?

Deadline: November 14, 2023
For March 2024
Tell us about a strategy you've found effective for managing your emotions during difficult moments at school.

Deadline: January 2, 2024
For April 2024
What strategies can educators use to adapt their curriculum to reflect emerging scientific and technological developments?

Deadline: January 29, 2024
For May 2024
In the context of today's education landscape, what are some specific challenges that teachers face in terms of autonomy and agency?