Tell Us About
We want to hear your stories! In each issue, Educational Leadership's "Tell Us About" column publishes a collection of brief contributions from readers describing their experiences related to that issue's theme.

To contribute a 100- to 200-word response to one of our upcoming columns, click on the appropriate link below. A selection of responses will be published in either the print or online issue.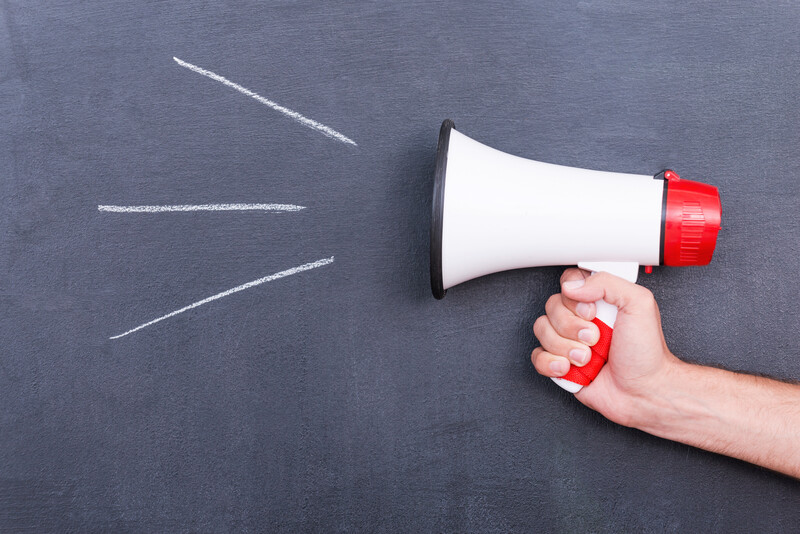 For December 2021/January 2022
Tell us how you reengage unmotivated or apathetic learners.

Deadline: September 22, 2021
For February 2022
Tell us one way you've seen inequity disrupted in your school.

Deadline: November 23, 2021
For March 2022
Tell us how your perspective on school leadership has changed since the pandemic.

Deadline: December 23, 2021
For April 2022
Tell us about a time that giving or receiving feedback really shifted your thinking.

Deadline: January 28, 2022
For May 2022
Tell us about a change you or your school has made to better prepare students for life after high school.