ASCD Summer Virtual Events
Learn from educational experts and thought leaders all from the comfort of your office, classroom, or home.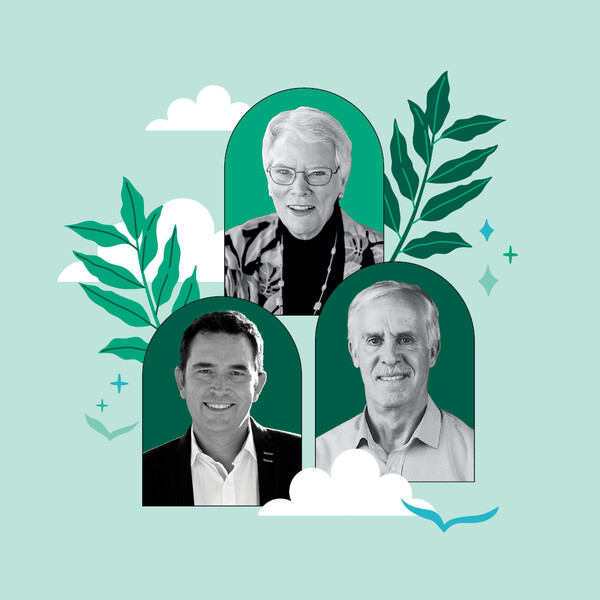 Featured Events
Join ASCD and some of our most popular authors for these events in July.
Webinars
ASCD's free webinar series brings education experts to you. Browse the archives and check out upcoming dates.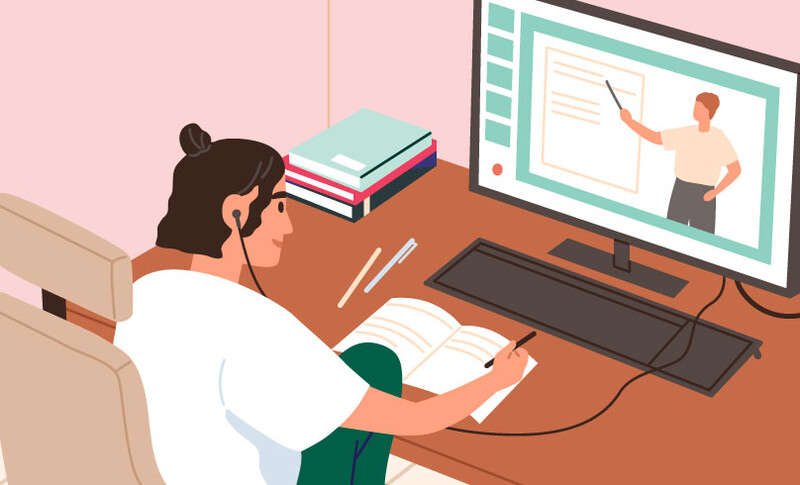 Author Workshops
Learn from inspiring educators. Enjoy conversational learning in virtual, small group settings. Expand your network as you engage with peers from around the world.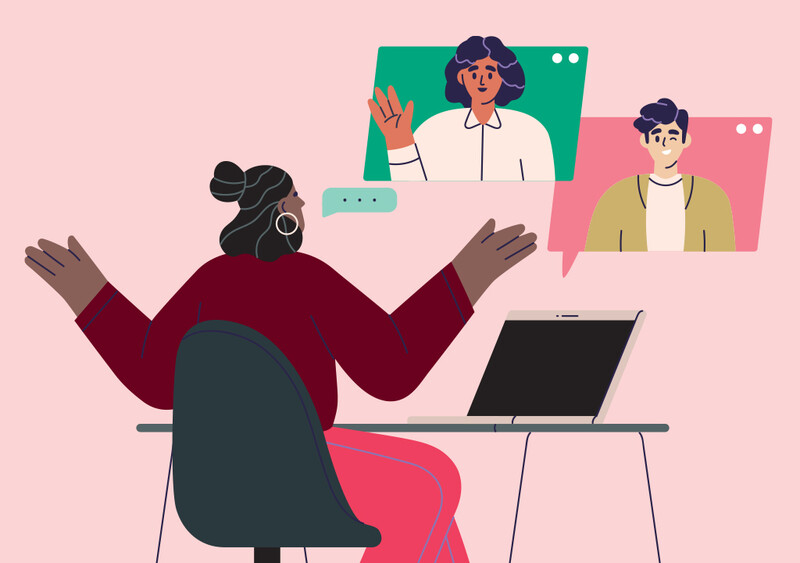 Looking for an in-person event?
Learn more about our in-person professional learning events, including the ASCD Leadership Summit and ASCD Annual Conference.