Enhance Professional Learning with ASCD Activate
ASCD Activate® is a digital and collaborative research-backed learning library that helps educators, schools, and districts learn, teach and lead.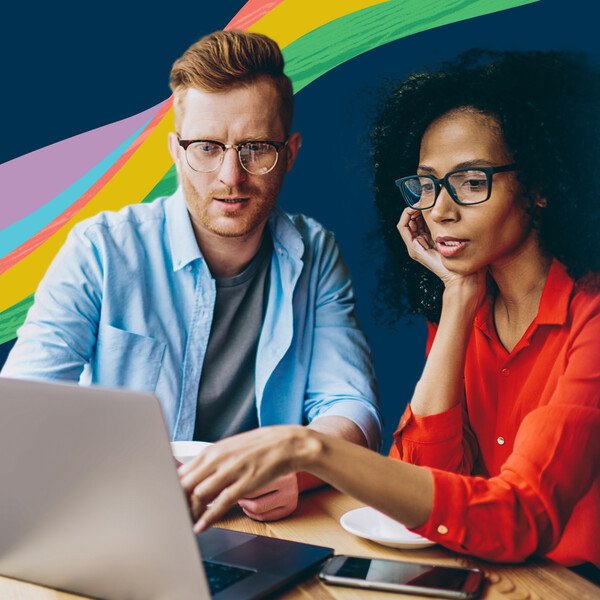 Give your team new ways to learn
Let ASCD Activate be the safe and healthy collaborative learning environment where your team cares and supports one another as they engage and learn about proven instructional practices.
Featuring content from skilled practitioners to guide learning
Included are these authors and more.
Interested in trying ASCD Activate for free?
Explore our award-winning resources for 14 days.
Create collaborative macro- and micro-learning experiences
---
Start your free trial today
24-hour on-demand professional development
All digital: videos, courses, books, articles, webinars, and more
Comprehensive and robust, covers all subjects
Evidence and research-based content
Great for teams that need customizable learning plans
Want to know more about ASCD Activate?
If you have specific questions or want more information, we're just an email or phone call away.
1-800-933-2723 or 1-703-578-9600