EL Magazine: By Educators, for Educators
Since 1943, Educational Leadership has been a trusted source of evidence-based, peer-to-peer guidance and inspiration.
EL Topic Selects
Leveraging Technology for Smarter School Decision-Making
Introducing a new line of free topic packs to address the needs of educators and students. This first EL Topic Select comprises a curated collection of articles from Educational Leadership on making smart use of education technology to drive more effective school practices.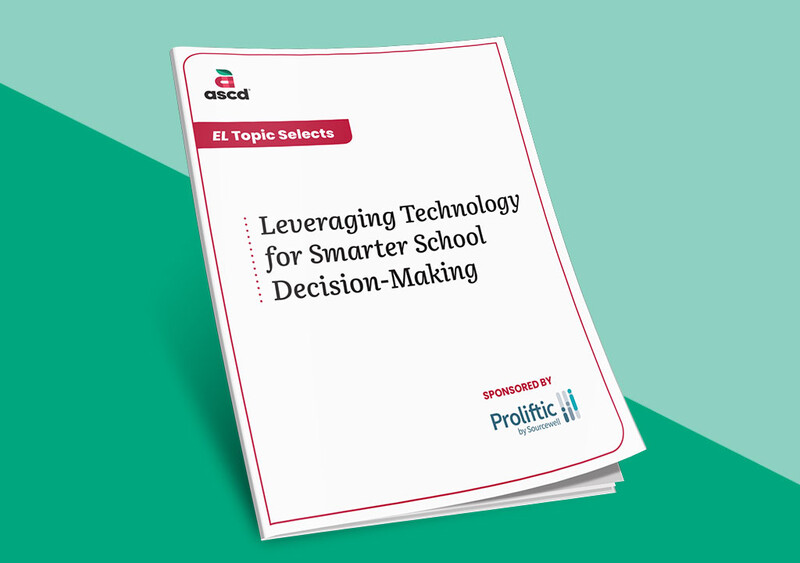 Write for EL Magazine
Share your writing with more than 135,000 educators. Get a feel for our upcoming themes and writing guidelines.