Sometimes as school leaders we are so focused on making progress—improving student academics, streamlining workflow, and engaging professional development, etc.—that we neglect to pause and ask ourselves if we are charging up the right hill. Sure, schools have always been about academics, but the world is changing and we need to reexamine how our teaching impacts our students' well-being and ability to build community above all else.
The Questions We Should be Asking
COVID-19 has highlighted the distinction between what we teach and what kids need. While many of our students lost academic momentum, educators have told me that what is more concerning is that students lost their ability to focus, work collaboratively, and manage themselves.
Instead of viewing academic achievement as the pandemic-recovery zenith, we should be asking:
What kind of citizens will our students become?

Will they be successful, and will they be happy?

Will they be people we would welcome as neighbors or family members?
As the adage goes, who you are is more important than what you know.
Who you are is more important than what you know.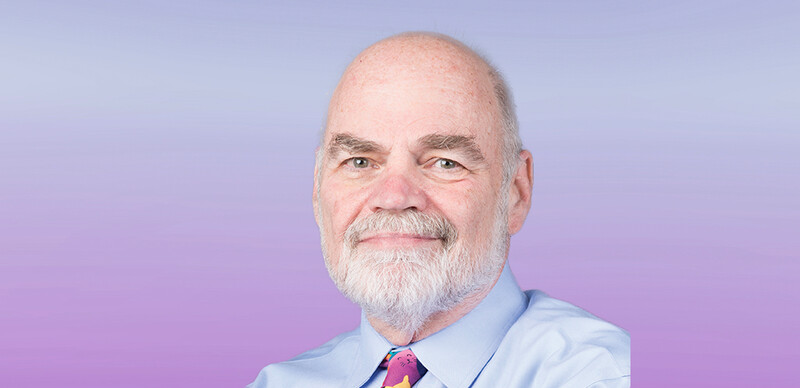 SEL and Character are Paramount
I discovered the power of social-emotional learning years ago when my school began implementing Howard Gardner's theory of multiple intelligences (MI). My faculty and I saw the value of presenting curriculum and pedagogy through an MI lens, and we particularly appreciated MI's emphasis on intrapersonal intelligence (knowledge of self) and interpersonal intelligence (knowledge of others), both key components of SEL.
Using MI enabled us to be more student-centric (rather than curriculum-centric); students learned through their strongest intelligences and experienced more joy in the process. Teachers loved using MI because it allowed them to bring their creativity to pedagogy. Having discovered the power of MI and how it impacted students, my thinking shifted to the specific skills and qualities that drive people to success.
Who gets the job done? Who leads in a way that others follow? Who creates a team? To no surprise, possessing the capacity to self-manage and work collaboratively with others is key. Again, who you are is more important than what you know.
In 2012, I wrote about the importance of grit in Educational Leadership, and in 2017, I published a book with ASCD on Fostering Grit. But I knew that grit was only one of a panoply of essential SEL skills, so in another ASCD book, The Formative Five, I identified five nonacademic success skills that every student needs on the road to strong character: empathy, self-control, integrity, embracing diversity, and grit.
Students are the products of their experiences, and they come to us with different social-emotional learning skills, just as they come to us with different linguistic skills. Or mathematics skills. Or swimming skills. All skills, including SEL skills, need to be taught developmentally over time.
If we want to prepare our students for a constantly-changing future, then we need to focus on the character and SEL skills that will lead them to success. We must focus on empathy, self-control, integrity, embracing diversity, and grit in our teaching, in our assessment, and in our school culture—and we must embrace SEL as part of our professional development and communication with students' parents. This doesn't mean more work; it does mean a different orientation!
Meet the Author!
Over the next month, Tom Hoerr will be leading a series of ASCD Author Workshops on SEL, grit, and leading with empathy. These master classes are designed for conversational learning on topics that matter most to educators.