At this point in the pandemic, it's no secret: big interruptions to learning like the ones we've seen in the past two-and-a-half years often lead to challenging student behavior and setbacks in their social-emotional development.  
Now, data from the National Center for Education Statistics (NCES) is painting a sharper image of how student well-being has changed since the onset of the pandemic. In response to targeted questions from the NCES School Pulse Panel, leaders and administrators in 87 percent of public schools reported that the pandemic had negatively impacted students' social-emotional development during the 2021-22 school year, and 83 percent saw a negative impact on students' behavioral development. 
"There's a lot of interest in these data," says Chris Chapman, NCES Associate Commissioner. "And by and large, the findings are not comforting. They show a school system that's distressed."  
Hearing from Leaders Directly
NCES traces the experiences of school leaders and administrators every month in its School Pulse Panel, a survey on topics ranging from staffing to food and nutrition distributed to about 2,400 U.S. schools. The May 2022 survey generated responses from principals or administrators at 868 public schools and weighted their responses for several factors such as school size and poverty demographics. For the first time, the survey included questions specifically aimed at student behavior and social-emotional development in relation to COVID-19.  
The results are noteworthy: More than half of respondents reported an increase in classroom disruptions from student misconduct since the onset of the pandemic and 48 percent reported an uptick in acts of disrespect toward teachers and staff.  
Seventy-two percent of respondents also reported an increase in chronic absenteeism among their students—a big jump from just 39 percent in the 2020-21 school year. Teacher absences have also increased in nearly three-quarters of participating schools. 
NCES does not apply the same full quality control process to these data compared to other data sets, mostly because publishing these figures quickly is a priority for policymakers and, notably, the White House, who receive monthly updates from the department.  
"Oftentimes our surveys can take a year to get completely processed," Chapman says. But "in an environment in which COVID-19 is impacting school administration in real time and in different ways, we wanted to make sure we were getting the data out quicker." 
These numbers are reported through school leaders and other administrators, so they can't be considered first-person testimony from teachers themselves, Chapman notes, but they provide a clearer depiction of student behavior today than we've had before.   
The findings are not comforting. They show a school system that's distressed.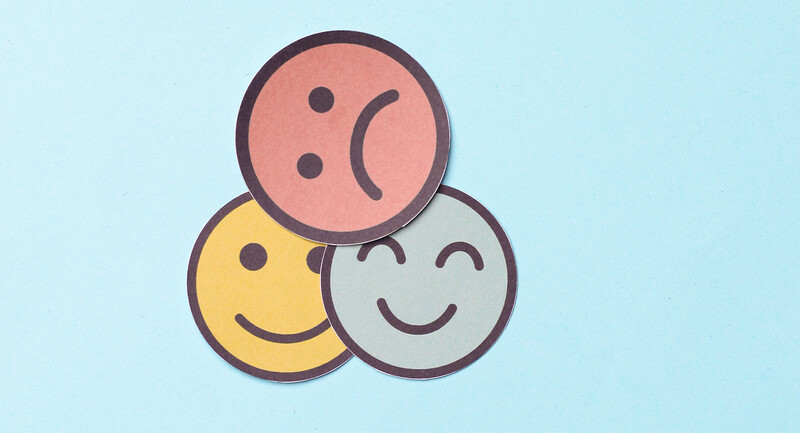 Responding to Mounting Challenges
Addressing the social-emotional and behavioral needs of students at this stage of the pandemic will require a heavy lift, the data show. Seventy-nine percent of schools said they needed more support for student and/or staff mental health and 70 percent reported needing better training for supporting students' social-emotional development. Put another way, if school leaders and teachers are going to turn the tide of student behavioral and social-emotional challenges, they'll need much more help than they're currently getting.  
According to recent articles in Educational Leadership, disciplinary interventions like relational discipline or prevention interviews can be effective ways to build relationships and resolve potential conflicts in the classroom. But the new NCES data suggest that any strategies to promote positive behavioral and social-emotional development may need to be implemented, and maintained, with the support of additional training and staffing. Schools will also need to prioritize well-being for students and adults alike.  
Understanding student behavior and social-emotional development is crucial, especially for ongoing efforts to help students recover from the impacts of the pandemic, but to Chapman, these data are also significant because they map the experiences of teachers and leaders in school. In the face of behavioral challenges, educators deserve their own systems of support.  
"It's the students at the end of the day that matter the most, but one of the important things about the study is we're also capturing information about the impacts on the staff, because sometimes they get overlooked," says Chapman.