Uprooting Instructional Inequity: The Power of Inquiry-Based Professional Learning
In Uprooting Instructional Inequity, noted leadership coach Jill Harrison Berg offers a comprehensive guide to help school and teacher leaders amplify the power of collaborative inquiry as a means for identifying, interrogating, and addressing instructional inequity.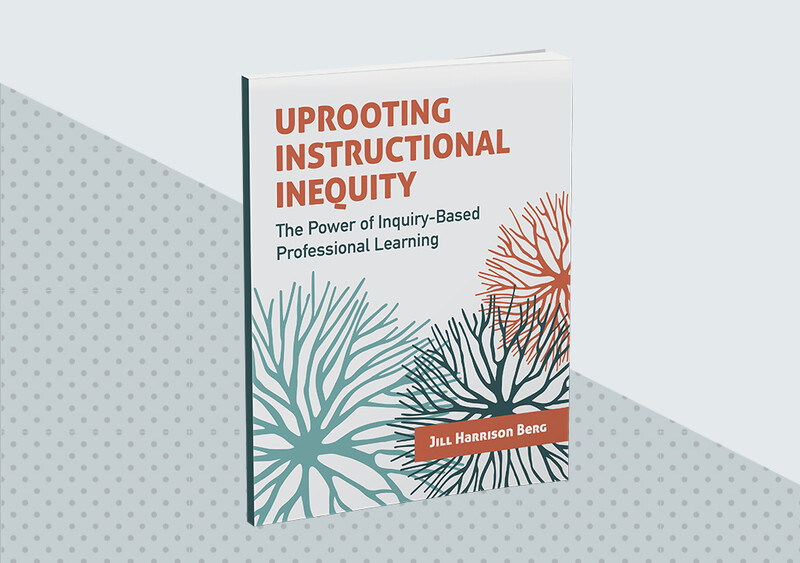 Get to know our industry-leading authors
Increasing Engagement in Online Learning (Quick Reference Guide)
Educational technology and online instruction experts Stephanie Smith Budhai and Laura McLaughlin offer advice on how best to keep students engaged, participating, and learning in a digital or hybrid space.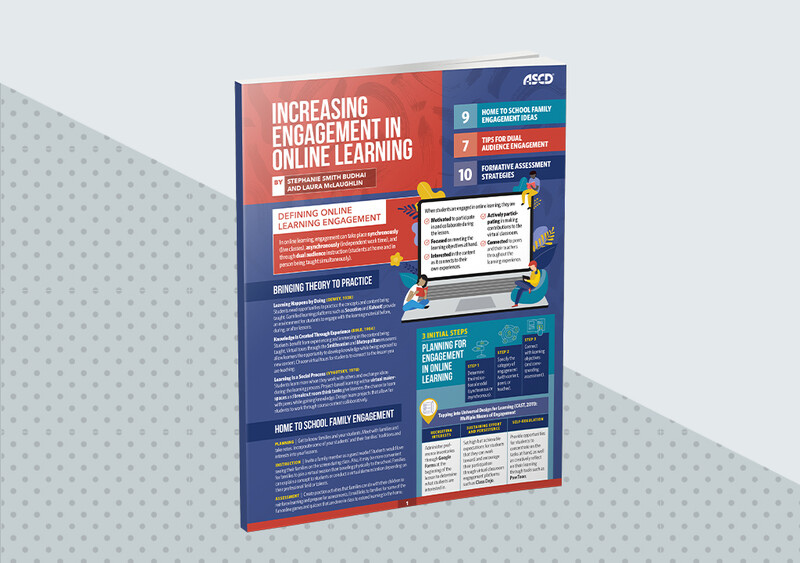 ASCD Leadership Summaries for Educators
Build upon your skills as an educator and leader in a format that fits into your busy day.