Generating Formative Feedback (Quick Reference Guide)
Explore how to generate real-time formative feedback that makes learning and achievement transparent to students and also helps teachers better tailor instruction to meet student needs.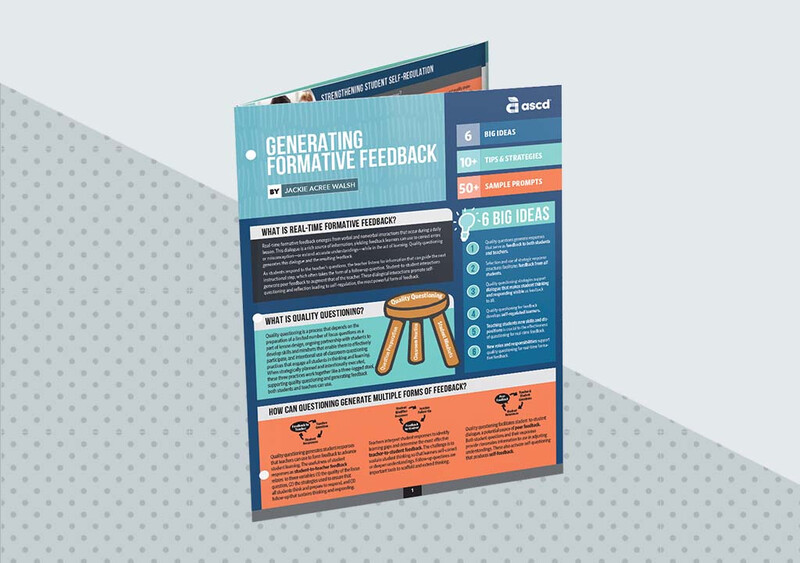 Improving Student Collaboration with Flexible Grouping (Quick Reference Guide)
Discover the basics of flexible grouping and some easy ways you can implement it in your K–12 classroom.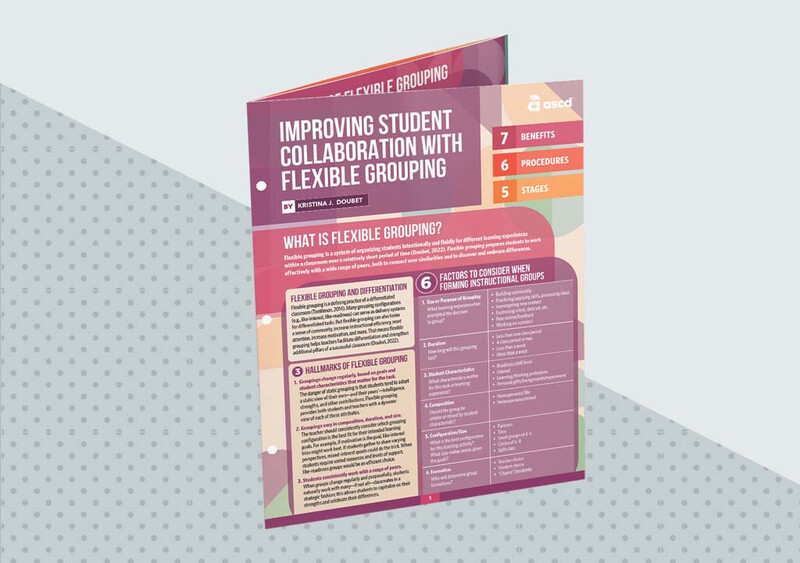 ASCD Leadership Summaries for Educators
Build upon your skills as an educator and leader in a format that fits into your busy day.