Overcoming Educator Burnout (Quick Reference Guide)
In this quick reference guide, Chase Mielke identifies the factors most likely to lead to burnout and how to combat them in your everyday work life.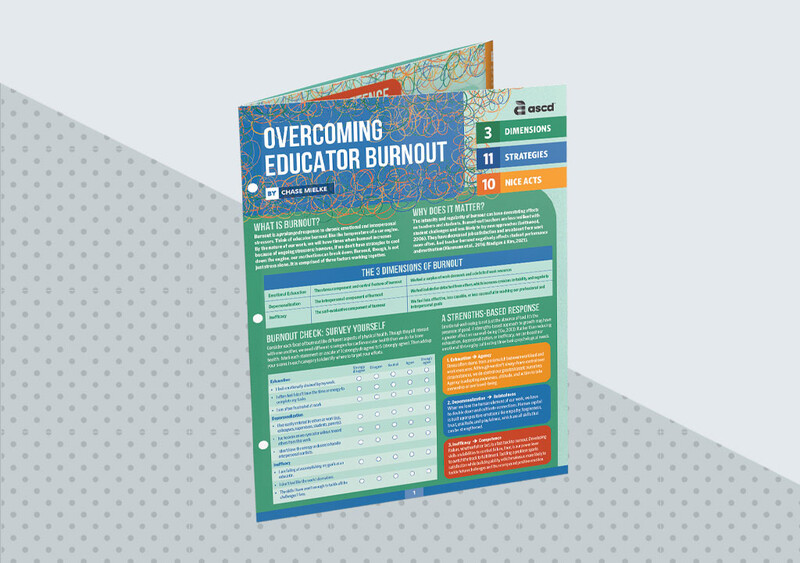 Improving Student Collaboration with Flexible Grouping (Quick Reference Guide)
Discover the basics of flexible grouping and some easy ways you can implement it in your K–12 classroom.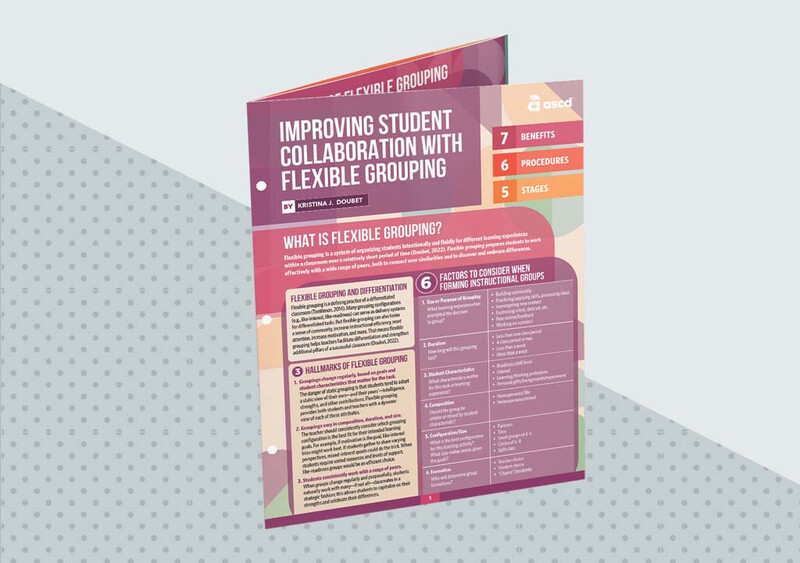 ASCD Leadership Summaries for Educators
Build upon your skills as an educator and leader in a format that fits into your busy day.