ASCD Governance
ASCD is governed by a Board of Directors, which meets several times a year and is chaired by the association's president. Elections for the ASCD Board of Directors are contested, and no campaigning is allowed. A balanced slate of diverse, qualified candidates is selected annually by the Nominations Committee, and those elected serve a four-year term.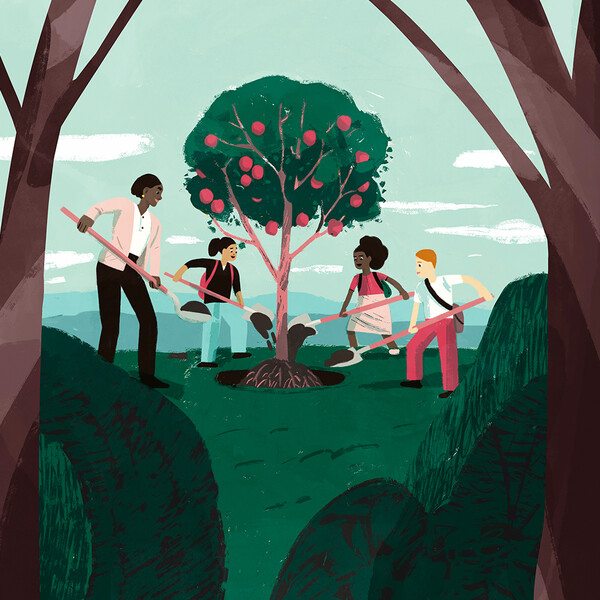 2022 ASCD General Membership Board Election Is Closed
Eligible ASCD members have the opportunity to vote for two candidates for the ASCD Board of Directors in the 2022 election. The voting window is now closed. Election results will be available soon.
Visit the Elections page for more information about the voting process, eligibility, and this year's candidates. Additional information is available in the General Election FAQ.
2022–2023 ASCD Board of Directors
As of January 1, 2023, ASCD and ISTE have merged. The board of directors for the new organization is made up of members of the ASCD Board of Directors and the ISTE Board of Directors.

The ASCD Board of Directors comprises members elected by the general membership who serve a four-year term and appointed members who may serve up to four years.
More ASCD Governance Information
Corporate Records
ASCD Members are entitled to inspect and copy certain books and records of ASCD. Members must request to do so in writing at least five business days in advance, stating their purpose and specifying the records desired. All inquiries may be forwarded to the Governance Unit.
Copies of ASCD's Internal Revenue Service Form 990 Return of Organization Exempt from Income Tax (IRS 990) are available on the GuideStar website.


More Resources