Supporting New Teachers
The stakes have never been higher for attracting and keeping new teachers. And the people you hire will likely come from the most varied levels of preparedness you've ever seen.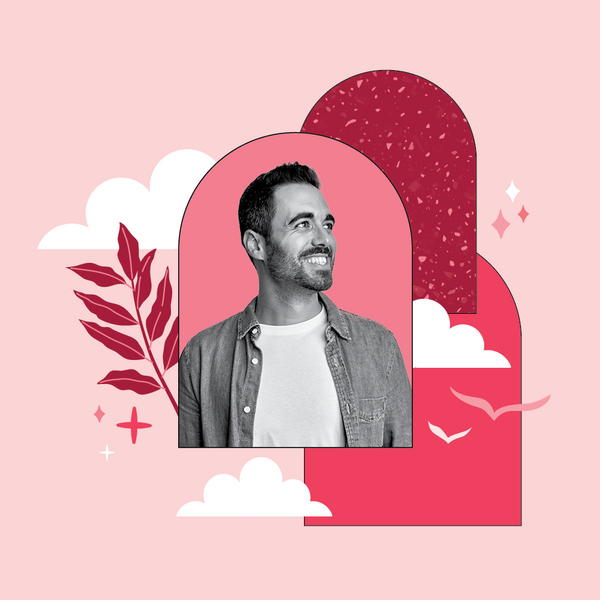 ASCD has what you need to
Help new teachers and substitute teachers gain foundational skills.

Increase educator retention rates.

Consider the best incentives for attracting new teachers.

Nurture positive working environments.
Explore Our New Teacher Resources
Whether you're looking for a quick-read article, an in-depth book, or an expert-led presentation, ASCD's resources for supporting new teachers will accelerate your professional growth.
Bring ASCD Professional Learning to Your School or System
Let's talk. Connect with one of our regional partner managers to see how ASCD can help meet your team's professional learning needs.
Connect with ASCD Faculty

Design your implementation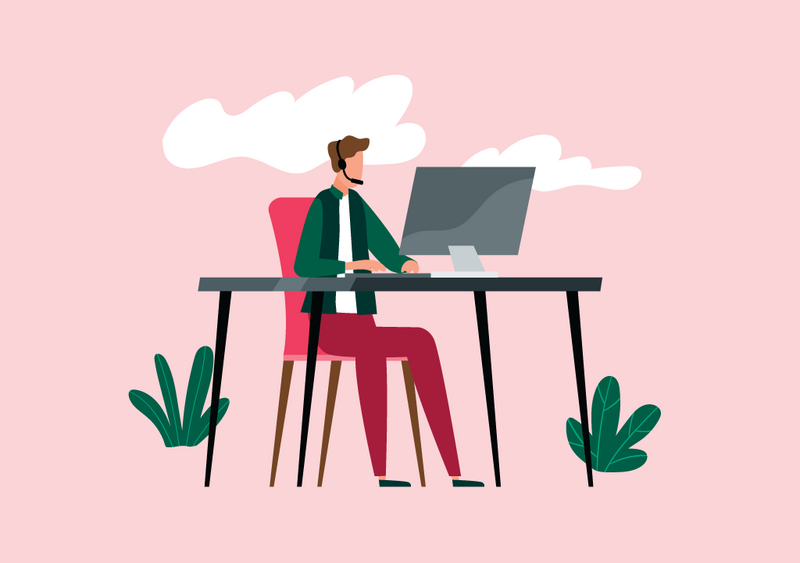 Subscribe to ASCD Newsletters
Get timely, solution-oriented articles and resources delivered directly to your inbox and tailored to your role.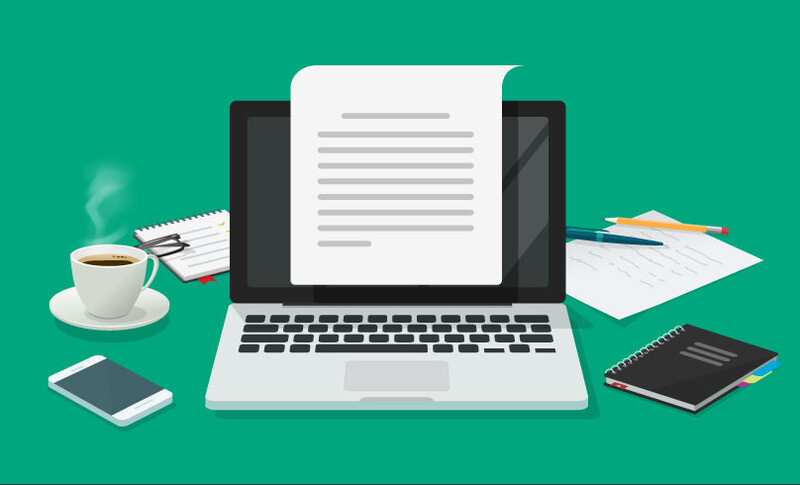 The New Leaders Collection
Whether you're just starting out or have been in a leadership role for a few years already, these resources will position you for success.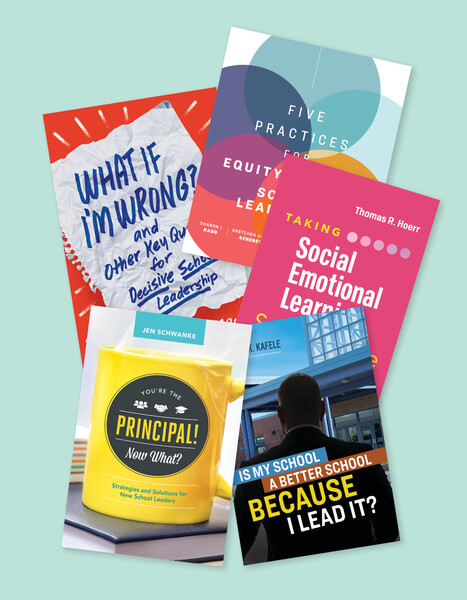 The New Teachers Collection
Whether teachers are just starting out or have been teaching for a few years already, these resources will position them for success.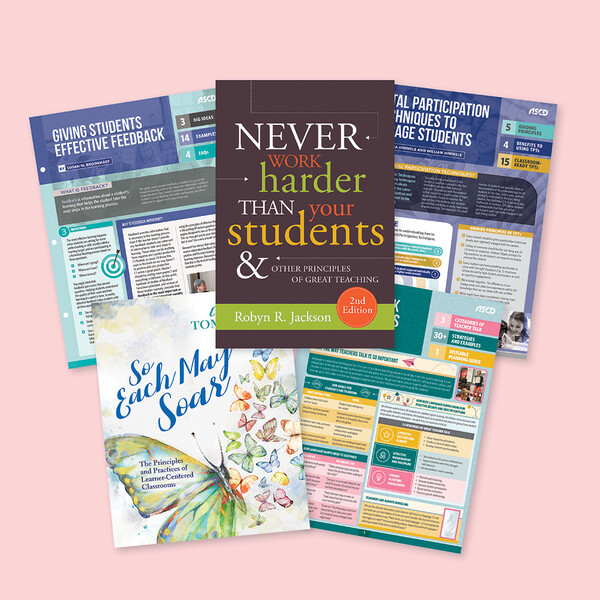 Achieve your vision with resources from ASCD
Join ASCD as a member and get access to more than 150 webinars, member books, exclusive online content, and full access to Educational Leadership® magazine.