What Matters Most as a New School Year Begins?
---
---
In this Webinar
This webinar will help teachers (and those who support them) focus in on what matters most for student success. We'll consider some fundamental and profoundly important questions related to how we think about our students, about the content we ask them to learn, about student engagement in learning, and about student growth and achievement.
So Each May Soar: The Principles and Practices of Learner-Centered Classrooms
Explore the next step forward for teachers and teaching—one that helps all students gain a deeper understanding of themselves, others, and the world. "Learner-centered classrooms rely on teachers who are willing to change and grow, and on school leaders who are willing to intelligently support them. Change is never easy, but teaching has never been easy, either. Its goal is too grand for ease."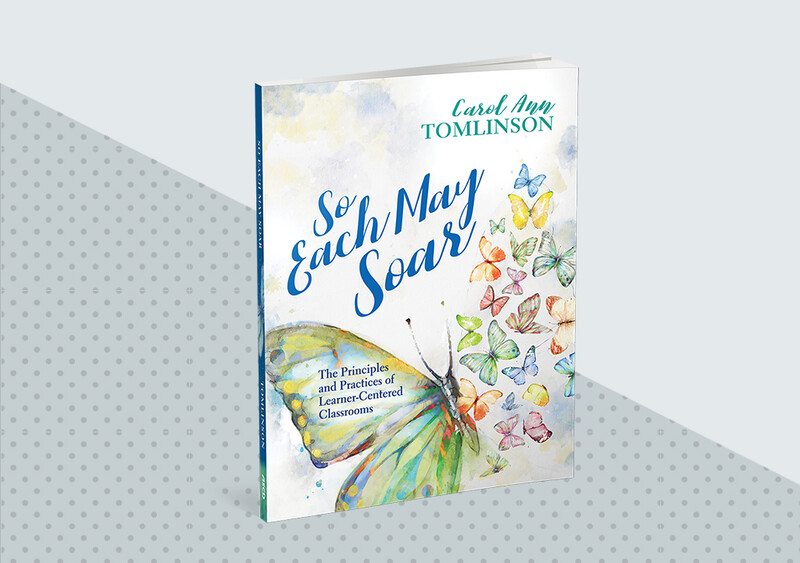 Learn and Connect With Peers
Join us for one of our upcoming live events to continue learning while having the opportunity to connect with educators from around the world!