Partner with ASCD
ASCD is dedicated to creating meaningful partnerships with organizations that support our core mission in championing educators who support the whole child. Contact us for information about becoming a partner with ASCD.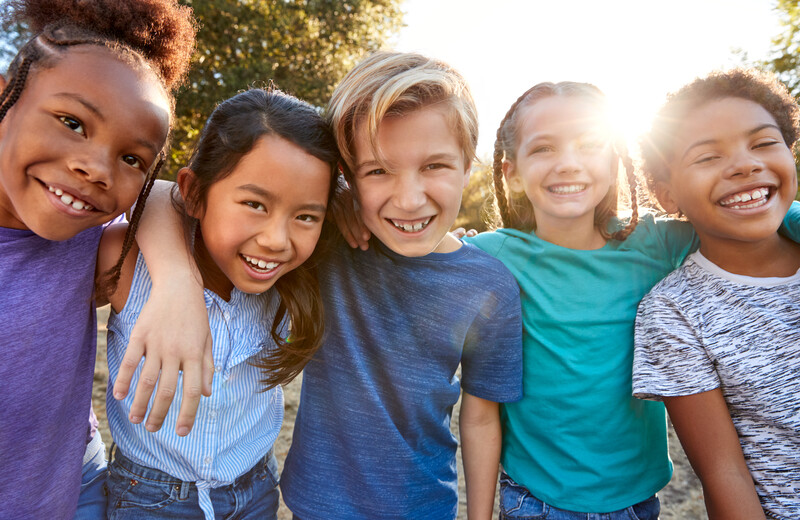 College Football Playoff Foundation
The College Football Playoff (CFP) Foundation is the philanthropic arm of the College Football Playoff, supporting education across the country. The CFP Foundation's primary platform, Extra Yard for Teachers, is dedicated to elevating the teaching profession by inspiring and empowering teachers in four focus areas: resources, recognition, recruitment, and professional development.
ASCD and the CFP Foundation collaborated on efforts to elevate and celebrate the teaching profession by supporting local school districts in communities hosting the College Football Playoff National Championship.
Become a Partner
Interested in partnering with ASCD to further your organization's mission? Contact ASCD by phone toll-free at 1-800-933-2723 or by email for more information.