Partner with ASCD
ASCD is dedicated to creating meaningful partnerships with organizations that support our core mission in championing educators who support the whole child. Contact us for information about becoming a partner with ASCD.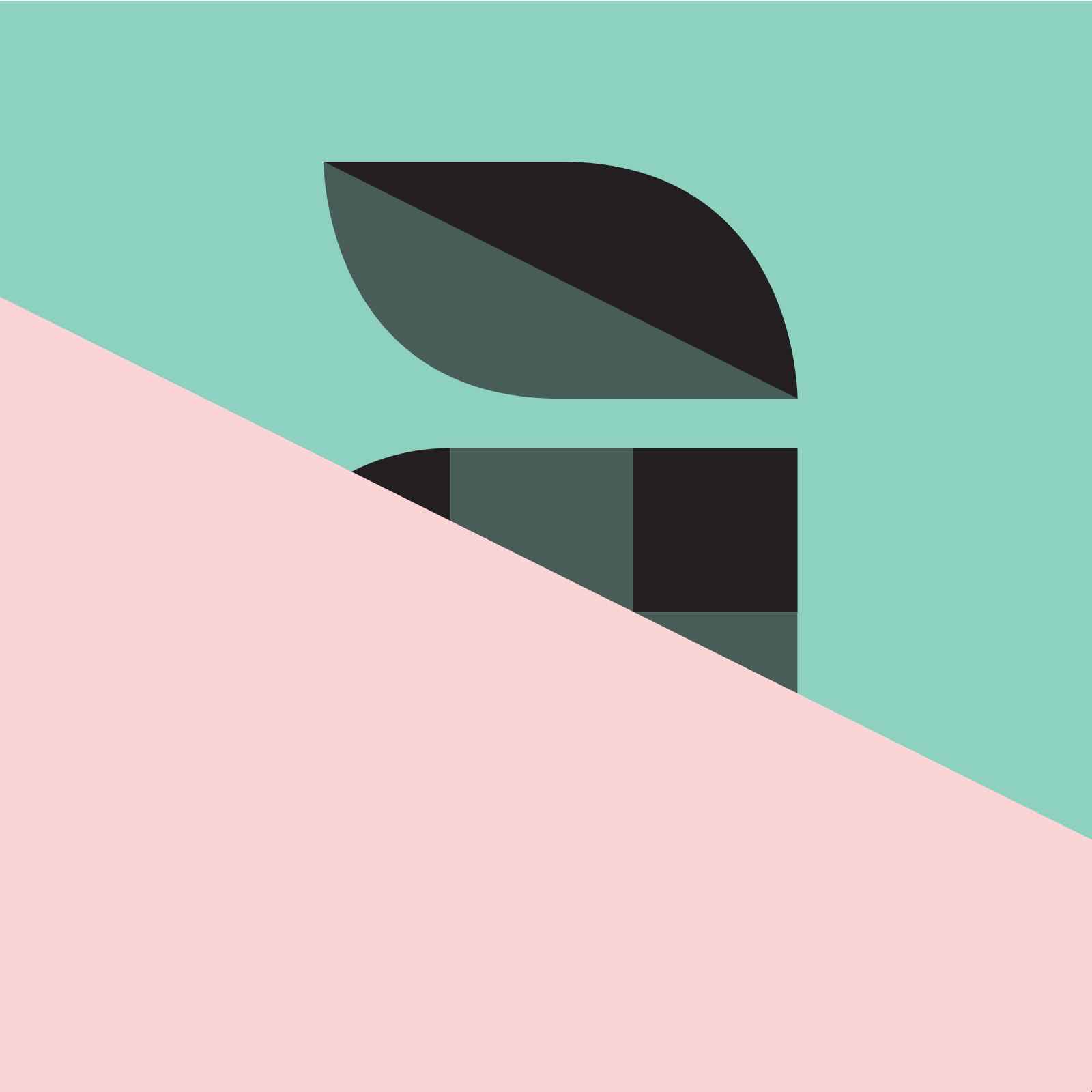 Teach to Lead Initiative
Teach to Lead® envisions a world where teachers are valued as experts in instruction and are leaders in informing, developing, and implementing education policy and practice to steer systematic improvements to benefit student learning.
Launched in 2014, the Teach to Lead initiative was created by experienced educators with the goal of advancing student achievement by expanding opportunities for teachers to lead change and improvement in the policies and programs that affect their work without having to leave the classroom. The initiative is lead by the U.S. Department of Education, Teach Plus, and ASCD.
To create systemic and sustained change, Teach to Lead involves and encourages collaboration among stakeholders at every level of education. We are proud to be joined by more than 180 diverse Supporting Organizations.
These organizations represent a wide range of public, private, non-profit service and advocacy-focused constituents at all levels of the education system and all see the power of teacher-leadership as key to best serving America's students.
Check back for more information about current partnerships.
Become a Partner
Interested in partnering with ASCD to further your organization's mission? Contact ASCD by phone toll-free at 1-800-933-2723 or by email for more information.