Help Your Team Become Equity and Instructional Warriors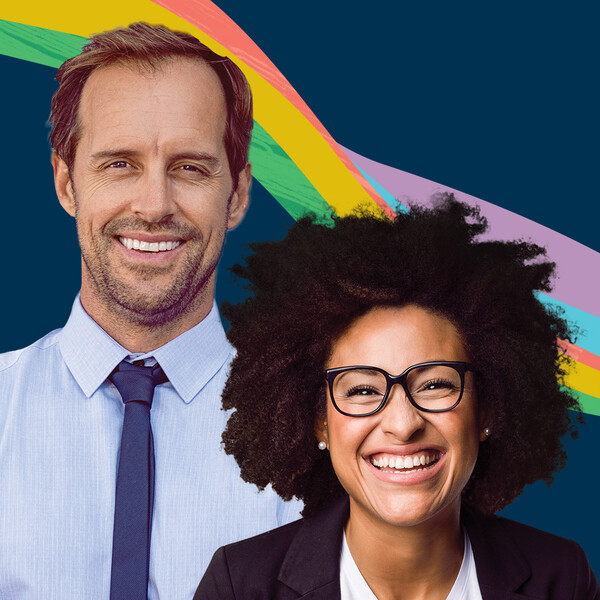 Translate Vision into Practice
Create customizable learning plans, built on a dynamic, cooperative, and interactive learning exchange. Empower instructional leaders. Start planning now.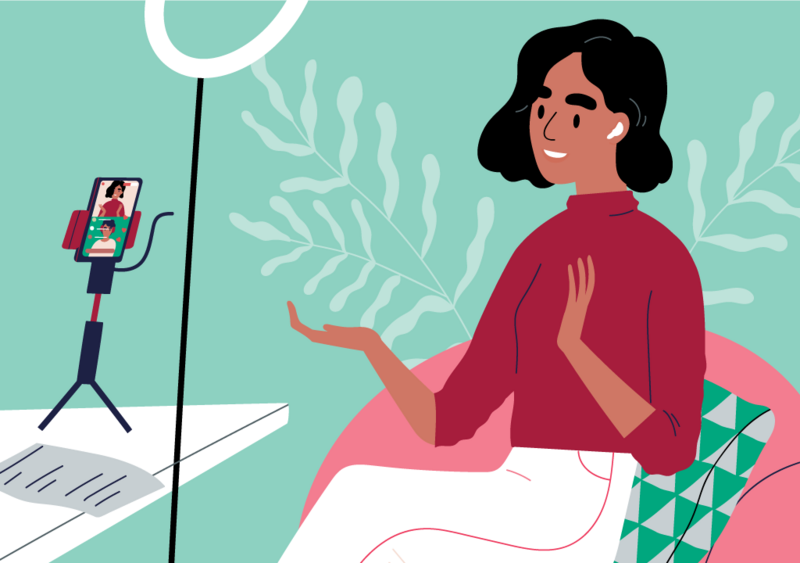 New! Virtual Author Workshops
Gain exclusive access to influential, inspirational leaders to achieve your goals.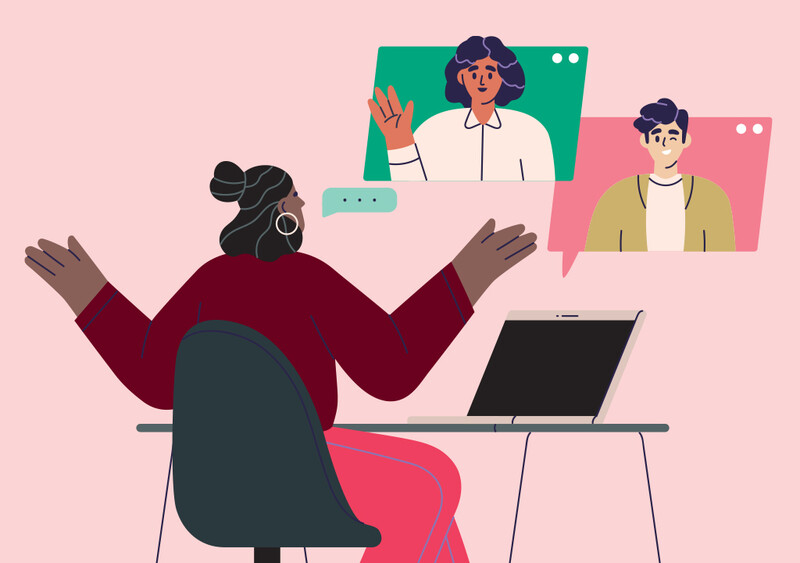 Ignite Passion Through Learning Centered on Today's Most Crucial Issues
Learn Today, Use Tomorrow
Flexible, actionable, custom learning paths are built with options for face-to-face and virtual learning and coaching in short sessions—time to learn, try, and give and get feedback. Find your approach now.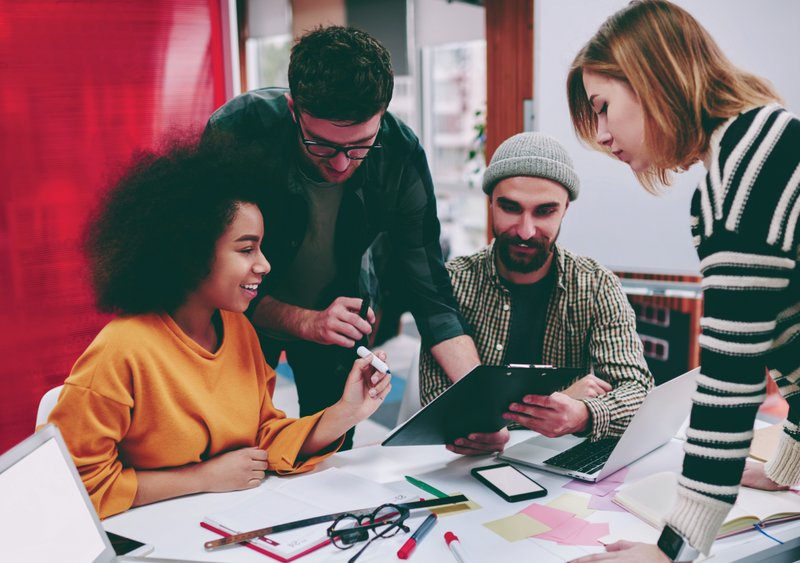 "ASCD is one of the premier learning content providers in the educational sphere. ASCD partners with experts in the field that we follow. We have confidence in sharing their content with our adult learners to achieve better outcomes for our students."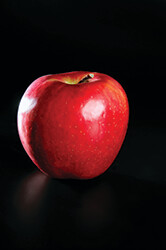 Implement a Whole Child Framework
Partner with ASCD to create, implement, scale, and sustain a successful whole child framework.
"We began our work with ASCD through an in-person structure, but when COVID hit, that was no longer an option. ASCD worked with us to reimagine and redesign the learning experiences we had planned and we were able to continue to provide quality and timely professional learning to our staff through live virtual experiences with an ASCD coach."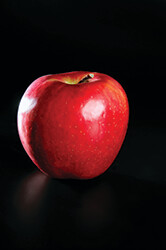 Let's Talk
If you have specific questions or want more information, we're just an email or phone call away.
1-800-933-2723 or 1-703-578-9600