Mastering Formative Assessment Moves: Making Real-Time Formative Assessment Moves That Make a Difference
---
---
Mastering Formative Assessment Moves: 7 High-Leverage Practices to Advance Student Learning
How do you know if students are with you at the beginning, middle, and end of a lesson? Can formative assessment offer a key to better teaching and learning during instruction? What if you could blend different formative assessment moves in your classroom, with intention and care for all students, to help make better instructional decisions on the fly and enjoy more teachable moments?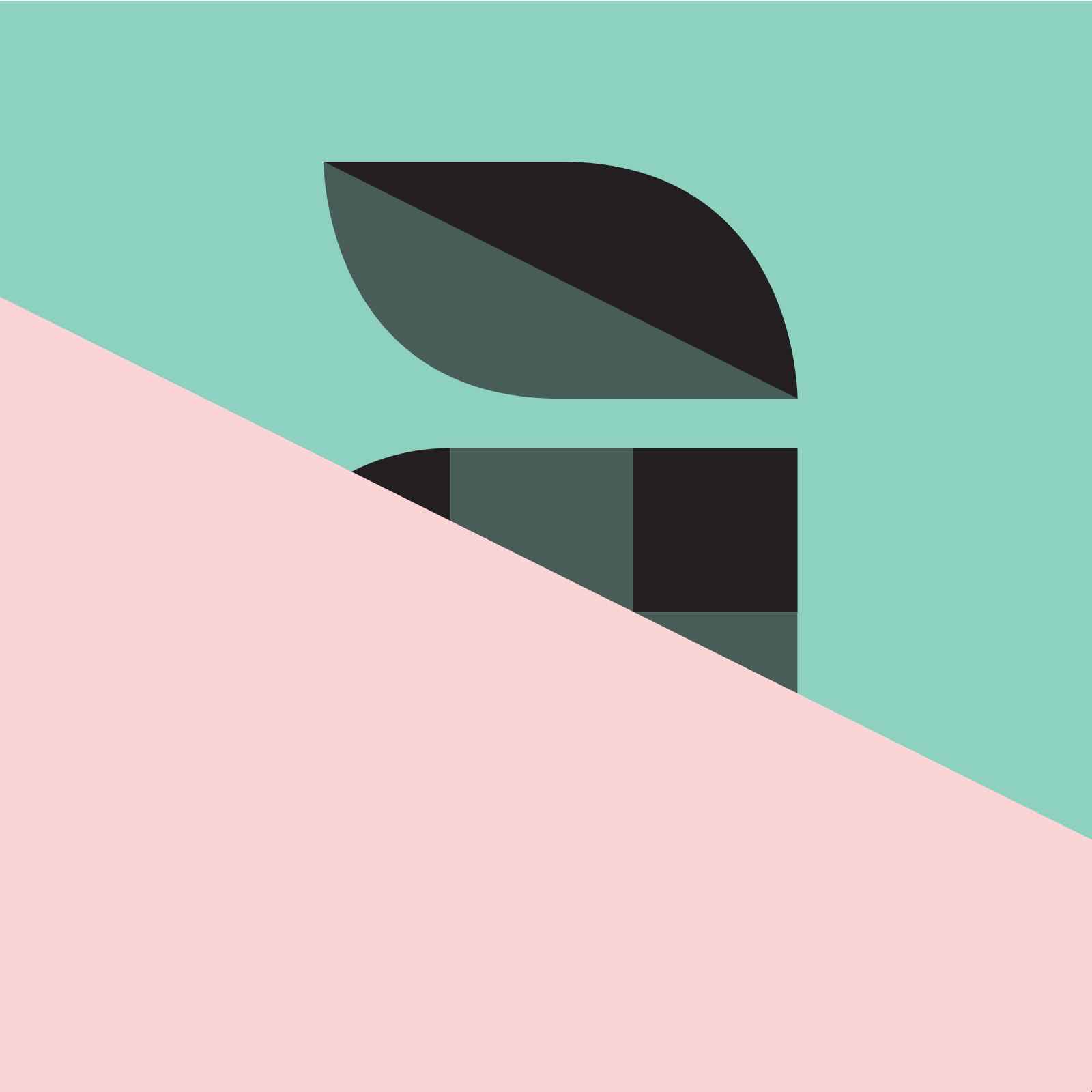 Learn and Connect With Peers
Join us for one of our upcoming live events to continue learning while having the opportunity to connect with educators from around the world!