Alexs Pate
Alexs Pate is the creator of the Innocent Classroom, a program for K–12 educators that aims to transform U.S. public education and end disparities by closing the relationship gap between educators and students of color.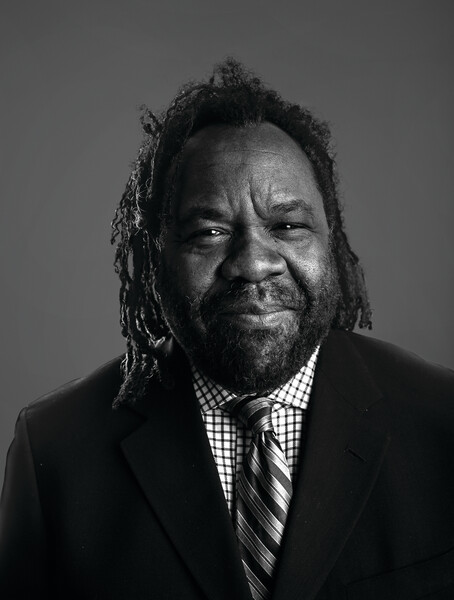 Mike Schmoker
A former administrator, English teacher, and football coach, Mike Schmoker has written six books and dozens of articles for education journals, newspapers, and TIME magazine.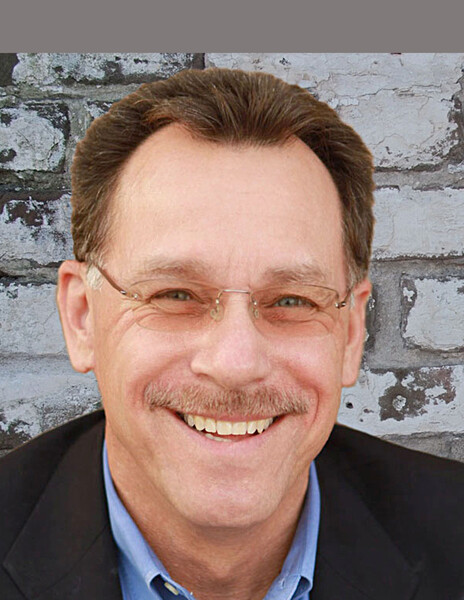 Become an ASCD Author
Pick the best outlet for your writing and learn more about guidelines for specific publications.
Hot Off the Press
Explore the latest articles and books from our diverse community of skilled practitioners.