Baruti K. Kafele
A former principal in urban schools, Baruti Kafele is now a school-leadership expert, author, speaker, and consultant.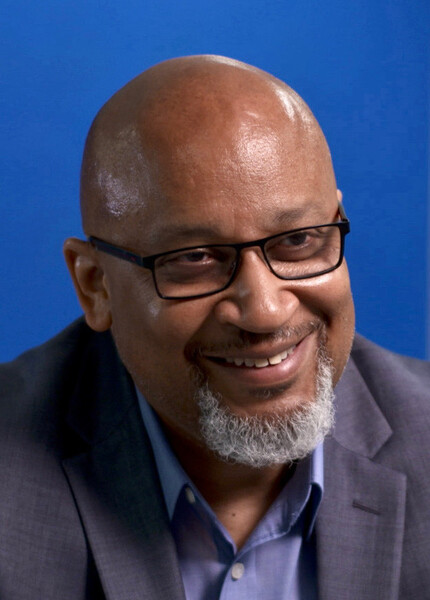 Monica Burns
Monica Burns is a curriculum and educational technology consultant, Apple Distinguished Educator, and founder of ClassTechTips.com. As a classroom teacher, Burns used one-to-one technology to create engaging, standards-based lessons for students.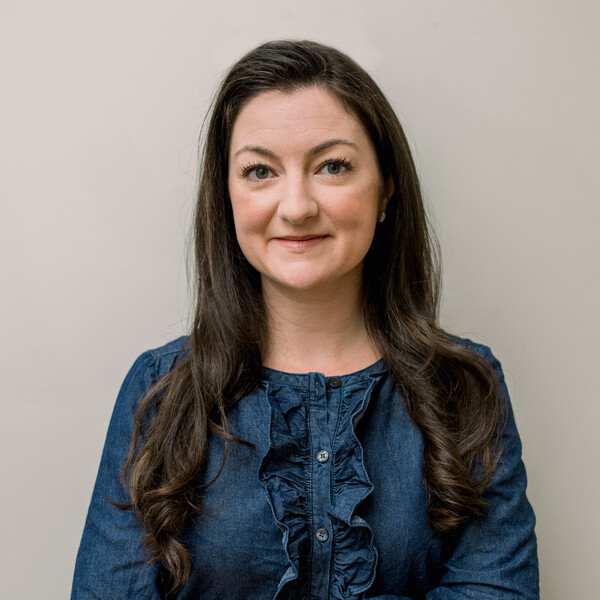 Become an ASCD Author
Pick the best outlet for your writing and learn more about guidelines for specific publications.
Hot Off the Press
Explore the latest articles and books from our diverse community of skilled practitioners.