Leading Adaptively for Quality Differentiation
2023 Annual Conference | Pre-Conference Institute

Presented by Carol Ann Tomlinson, Kristina Doubet

It is common to include differentiation in plans and vision statements, but it is less common to find faculty working together over extended periods of time to develop, apply, and refine differentiation skills. The catalyst for this work is a team of leaders who understand and focus on both the principles and practices of differentiation and leadership for schoolwide.

This pre-conference institute is sold out!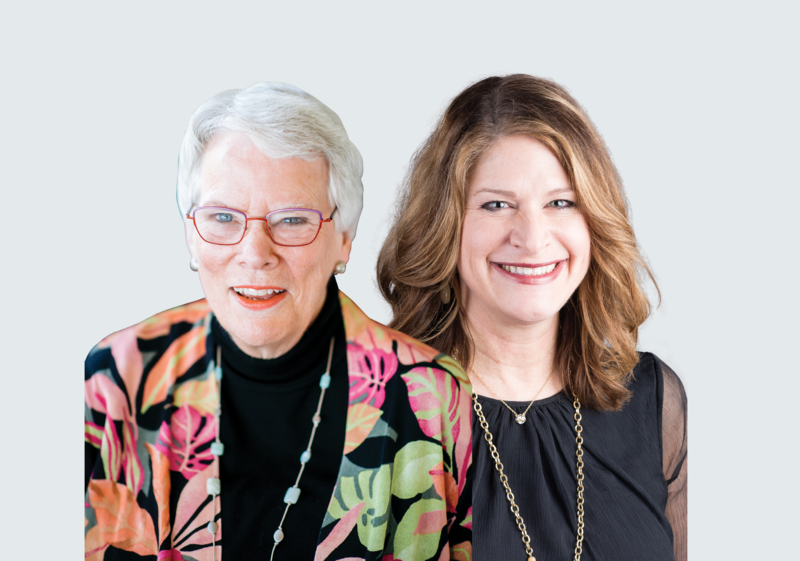 Leading Adaptively for Quality Differentiation
What You Will Learn
Successful and durable leadership is necessarily adaptive. Leaders understand the need to respond to changes both inside and outside the school in ways that empower those they lead to effectively respond to the needs of those in their care.
Join us to continue to grow your confidence and competence in the foundational aims and practices of differentiation and of adaptive leadership. Leave with a more complete understanding of how to:
Continue building a sound understanding of the core principles and practices of quality differentiation

Self-assess growth toward quality differentiation and leadership for differentiation, as well as determine personal next steps in leadership for differentiation

Reflect on the core principles and practices of leadership necessary for differentiation to flourish

Explore the concept of adaptive leadership as it applies to leadership for differentiation
Schedule & Pricing
The Pre-Conference Institute runs 9:00 a.m.–3:00 p.m. (Mountain Standard Time)

The registration fee is $399 and includes all materials.

Attendees may only register for one in-person Pre-Conference Institute.

Pre-Conference Institutes registration is separate from the Annual Conference registration.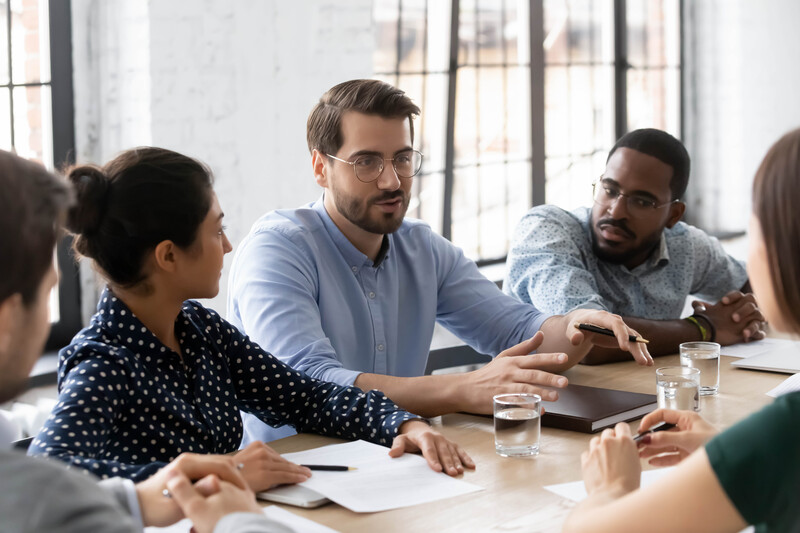 Recommended Reading
The book, Leading for Differentiation: Growing Teachers Who Grow Kids, is included with your registration.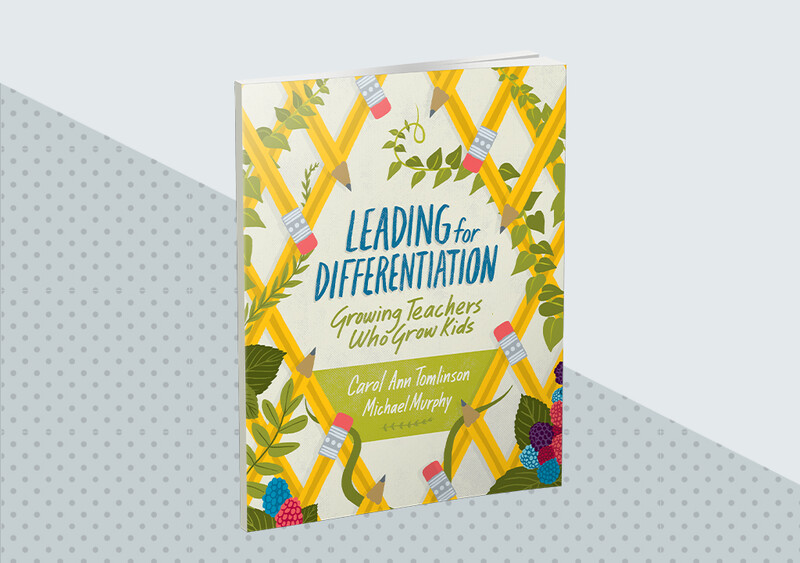 About the Presenters
At the University of Virginia's Curry School of Education, Carol Ann Tomlinson is William Clay Parrish, Jr. professor and chair of Educational Leadership, Foundations, and Policy, teaching post-graduate students, mainly in the areas of curriculum design and differentiated instruction. She is also codirector of the university's Institutes on Academic Diversity, where she strives to help educators understand the principles of differentiated instruction and develop competence and confidence in creating responsive classrooms that meet the diverse learning needs of today's students.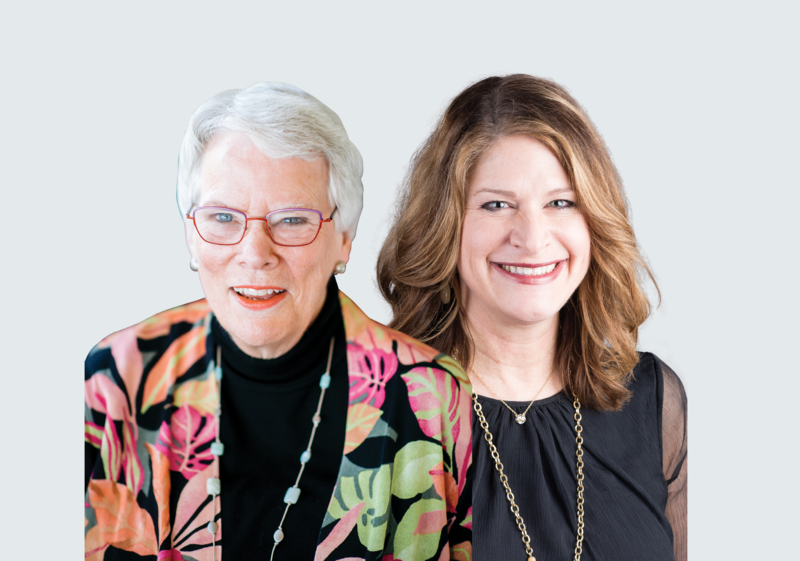 Kristina Doubet is a professor in the Department of Middle, Secondary, and Mathematics Education at James Madison University in Harrisonburg, Virginia, where she has received the Distinguished Teacher Award, the Madison Scholar Award, and the Sarah Miller Luck Endowed Professorship for Excellence in Education. Her research interests include standards-based grading, flexible grouping, integrated ELA instruction, and innovative instruction for English Learners.
---
More events from ASCD
Register today for an upcoming event. From one-hour virtual webinars to multi-day in-person conferences, we have events that fit your learning pace and path.
---