Seven Success Factors for Great Instructional Coaching
2023 Annual Conference | Pre-Conference Institute

Presented by Jim Knight

Many coaches and professional developers must lead school reform efforts with little or no professional preparation for successfully performing such tasks. This workshop provides an in-depth study of instructional coaching and the seven factors researchers have found must be in place in order for coaches to flourish in these high stakes, critically important roles.

This pre-conference institute is sold out!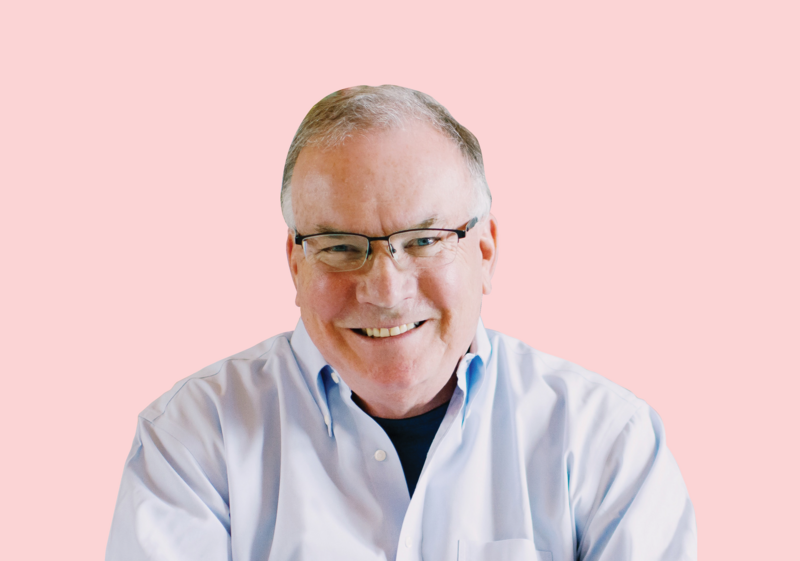 Seven Success Factors for Great Instructional Coaching
What You Will Learn
Based on having worked with more than 100,000 coaches from around the world for over two decades, Jim Knight reviews the seven factors in depth and offers practical tools and tips to help ensure instructional coaching success. You'll learn to:
Leverage the seven factors summarized in The Definitive Guide to Instructional Coaching

Improve your coaching practices to elevate your instructional coaching

Create a blueprint for establishing, administering, and assessing an instructional coaching program laser-focused on every educator's ultimate goal: the academic success of students
Schedule & Pricing
The Pre-Conference Institute runs 9:00 a.m.–3:00 p.m. (Mountain Standard Time)

The registration fee is $399 and includes all materials.

Attendees may only register for one in-person Pre-Conference Institute.

Pre-Conference Institutes registration is separate from the Annual Conference registration.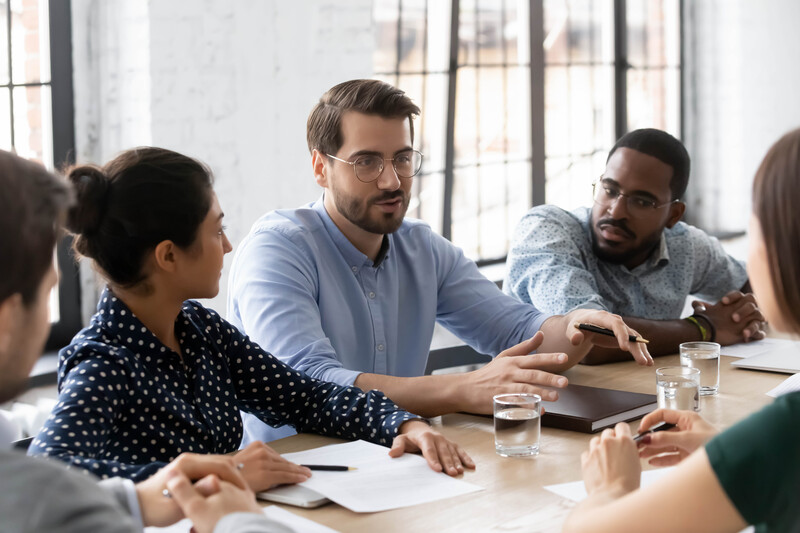 Recommended Reading
The book, The Definitive Guide to Instructional Coaching: Seven Factors for Success, is included with your registration.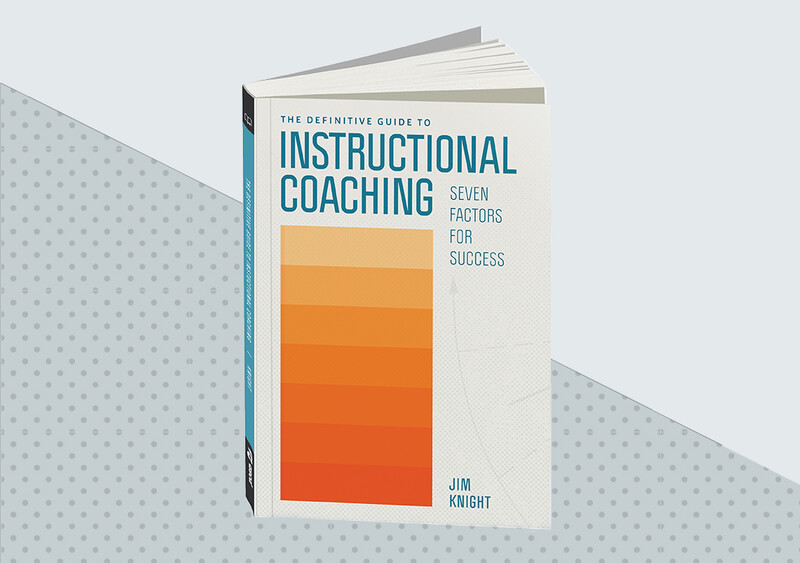 Jim Knight is a founding senior partner of the Instructional Coaching Group (ICG) and a research associate at the University of Kansas Center for Research on Learning. He has spent more than two decades studying professional learning, effective teaching, and instructional coaching.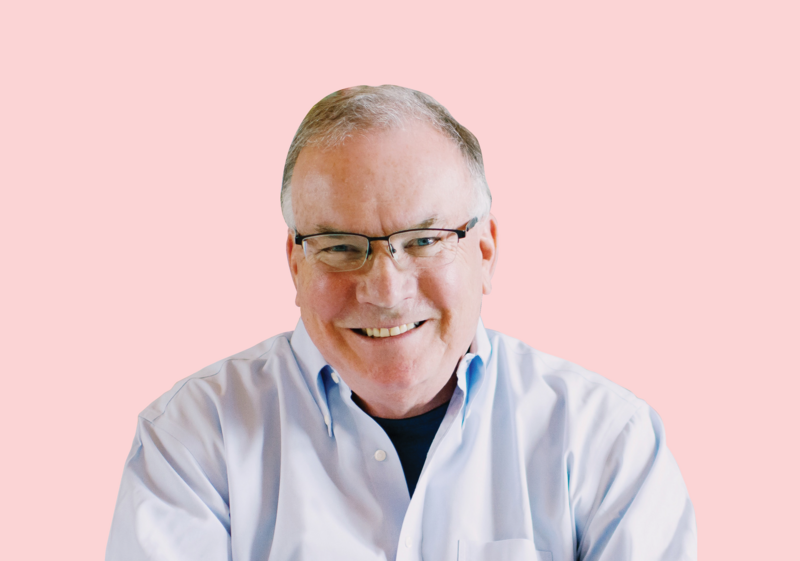 ---
More events from ASCD
Register today for an upcoming event. From one-hour virtual webinars to multi-day in-person conferences, we have events that fit your learning pace and path.
---